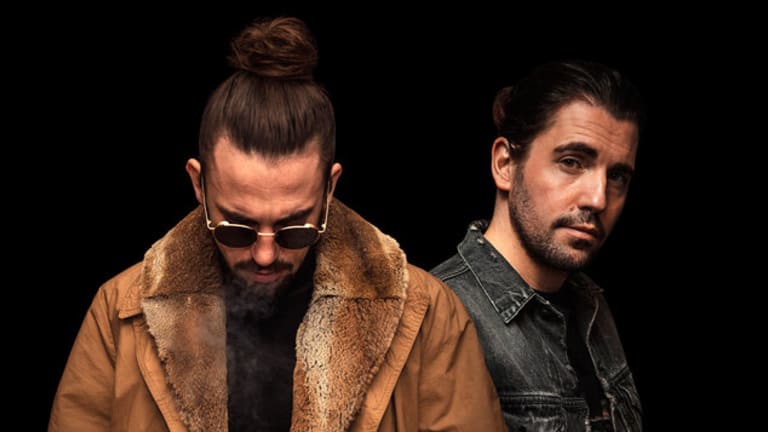 Why Dimitri Vegas & Like Mike's "All I Need" Will Be Your New Favorite Song...
Featuring Gucci Mane.
Dimitri Vegas & Like Mike recently teamed up with Gucci Mane for a new anthem titled "All I Need". Absolutely perfect for your drive home from work, the track is the perfect accompaniment to pretty much any event in your life. Having first listened to it here on the Toronto Subway, there was definitely an irresistible urge to dance!
Combining future bass with a solid female vocal and a rap verse from Gucci, the track encompasses everything we love about electronic music. Having recently also worked with the likes of Tiesto, Gucci Mane is certainly putting his foot in the door and establishing himself as one of the greatest upcoming artists of our generation. 
With great lyrics, amazing vocals, and a stunning production, this new track is good vibes only. It's available now on Smash The House.