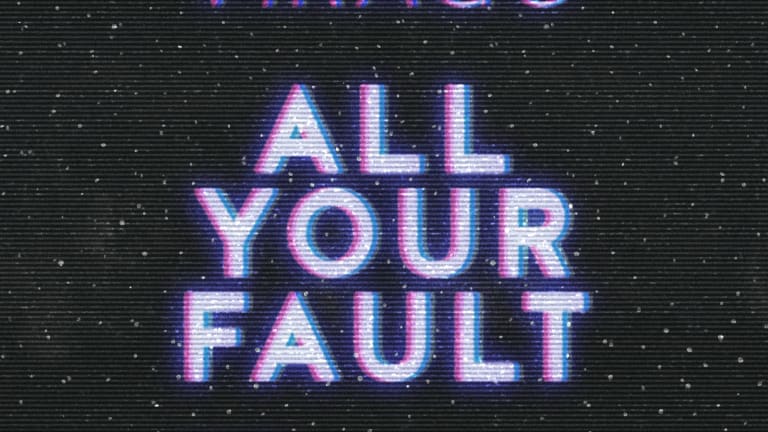 Naliya Serves Up Soulful Remix of "All Your Fault" by Virago
Naliya gave the pop anthem a deep house makeover.
Nashville-based singer/songwriter Virago (real name Callie Shea) has released a new remix of her recent single, "All Your Fault." She passed the baton to young Canadian producer, Naliya (real name Natalie Salomon). The remix takes the pop tune and transforms it into a groovy deep house track. 
The first noticeable difference is that haunting melody. It's electrifying and immediately gets the listener moving. The pulsing, dark verses are complemented by Shea's sultry topline, which shows off the singer's range of pitch and expression. Salomon changes up the chorus with a repetitive and undeniably catchy bass line. This remix will undoubtedly get you moving. 
Shea is an alternative pop singer/songwriter bursting onto the scene. With striking lyrics and smooth, consuming sound design, she captivates her listeners with her subversive perspective. As far as her influences are concerned, she credits '80s rock in addition to artists such as Banks, The Neighbourhood, and Tove Lo. 
Salomon has been on a release streak as of late. Following her latest collaboration, "Sunday Love" with VALNTN, and the oh-so-catchy "Fuck" with 5ALVO, this remix is setting her up as a force to be reckoned with.  
FOLLOW VIRAGO:
Facebook: http://www.facebook.com/thisisvirago
Twitter: https://twitter.com/thisisvirago
Instagram: http://instagram.com/thisisvirago
FOLLOW NALIYA:
Facebook: www.facebook.com/ohnonaliya
Twitter: www.twitter.com/ohnonaliya
Instagram: www.instagram.com/ohnonaliya
Soundcloud: www.soundcloud.com/ohnonaliya