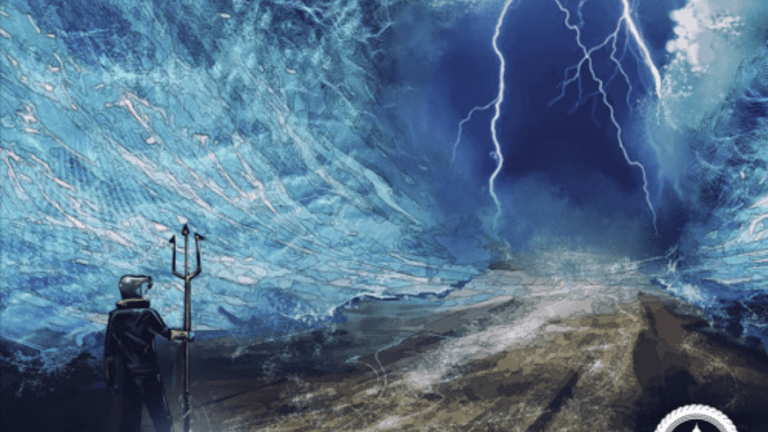 ALZA Drops House Gem "Million Miles Away" ft. Dwight Lavon
Azureon Select has provided the platform for ALZA's latest tune.
If you're looking for a disco-tinged house number to get you dancing, look no further. ALZA has released a single titled "Million Miles Away" featuring Dwight Lavon via Azureon Select that has all the ingredients necessary to get you moving and grooving the night away.
Driven just as much by a classic-sounding KORG piano melody as it is by Lavon's inviting vocals, "Million Miles Away" gives a modern update to the tried-and-true house formula. Rich instrumentals and lush atmosphere round out the rough edges of the arrangement, making for a single with as much singalong appeal as dance floor utility. 
Stream or download "Million Miles Away" by ALZA featuring Dwight Lavon across platforms here.
Follow ALZA:
Twitter: https://twitter.com/alzamusic
Instagram: instagram.com/alzamusic
SoundCloud: soundcloud.com/alzamusicofficial