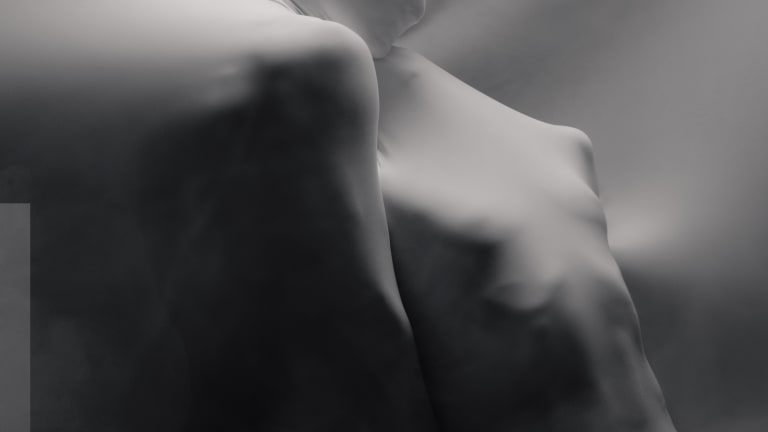 Andrew Bayer feat. Ane Brun 'Your Eyes' out on Anjunabeats [Listen]
In My Last Life album out August 24
Washington DC native Andrew Bayer returns with his latest full-length release 'In My Last Life', previewed by the new single 'Your Eyes' alongside impassioned Norwegian vocalist Ane Brun.
This time around, we are seeing a reinvention for Bayer. He is taking a slight turn from his classic dreamy electronic sound, to a more psychedelic synth-pop vibe that will garner a more diverse appeal in the process. 
Teaming up with the instantly identifiable vocals from Norwegian singer-songwriter Ane Brun (the first of three collaborations from his new studio album), the pair aim to deliver a more euphoric and enticing sound, standing apart from the current radio club format.
'Your Eyes' will feature on the forthcoming album 'In My Last Life' set for release on August the 24th.
ANDREW BAYER IMMORTAL LOVER FALL 2018 TOUR DATES
6/23/18 - Digital Dreams, Toronto, ON
7/14/18 - Cityfest, Prague, Czech Republic
7/20/18 - Tomorrowland, Boom, Belgium
810/18 - Ile Soniq, Montreal, QC
8/17/18 - Das Energi, Salt Lake City, UT
9/2/18 - Electric Zoo, New York, NY
9/29/18 - AsiaWorld-Expo (ABGT300), Hong Kong
10/06/18 - Orlando - Gilt
10/13/18 - Minneapolis - Rev Ultra Lounge
10/20/18 - Chicago - Sound Bar
11/9/18 - Washington, D.C - Soundcheck
11/10/18 - Austin - Vulcan
11/23/18 - Houston - Spire
11/24/18 - Dallas - Lizard Lounge
11/30/18 - Denver - Church Nightclub
12/1/18 - Phoenix - Monarch Theatre
12/6/18 - San Francisco - 1015 Folsom
12/7/18 - Los Angeles - Exchange
12/8/18 - Calgary - The Palace
12/13/18 - Seattle - Foundation
12/14/18 - Vancouver - Celebrities
12/15/18 - Portland - 45 East
CONNECT WITH ANDREW BAYER
CONNECT WITH ANJUNA