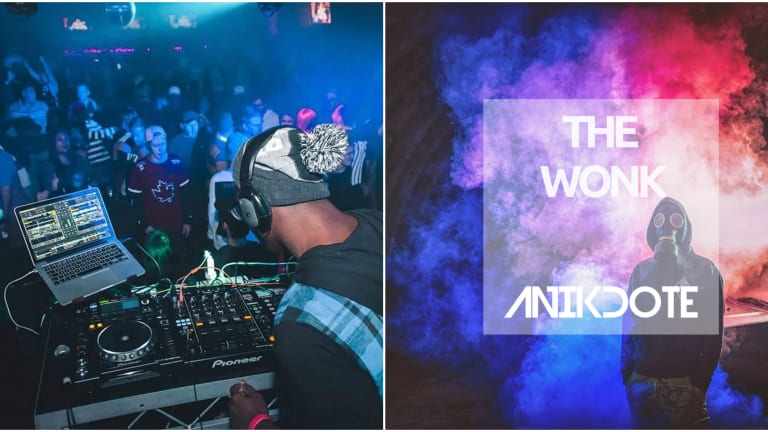 NoCopyrightSound's Anikdote is Dropping 'The Wonk' on New Single
Anikdote is racking up the streams, and "The Wonk" proves to be his biggest release yet!
With over 5.5 million Spotify streams to his name, Anikdote has been quickly rising through the ranks of the electronic dance music industry. Having already amassed over 22 million YouTube views, his name has become synonymous with Dubstep and Trap music.
During the past 24 months, Anikdote has performed shows in the UK, Australia, Ibiza, and several other locations. Releasing multiple singles via the NoCopyrightSounds outlet has been extremely beneficial for his career so far. With a dedicated following of over 15 million people, NCS have helped shape the careers of multiple industry stars such as Alan Walker & Aero Cord. It is only a matter of time before Anikdote is the next name to be added to that list…

Releasing independently, "The Wonk" is a high energy-driven anthem that gets into your head… your blood… making you want to dance! 

With press coverage on some of the largest music industry publications and support from social media influencers around the world, everyone is asking one question: How Do You Do The Wonk?