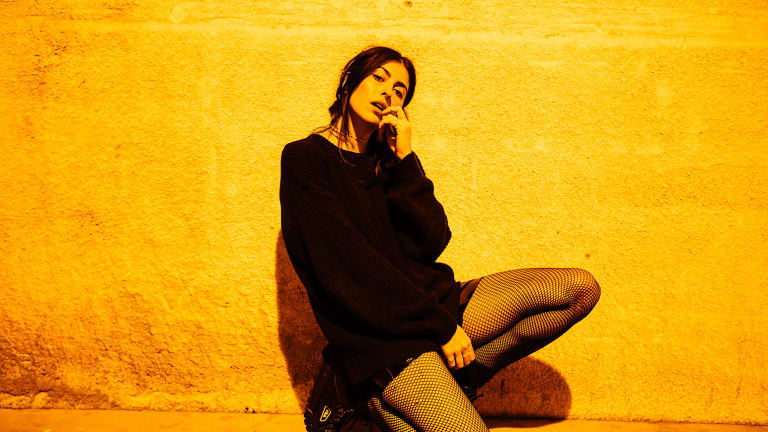 Anna Lunoe and Wuki Get Together for "What You Need"
These two powerhouses know how to make a hit!
Anna Lunoe and Wuki (real name Kris Barman) have teamed up once again for "What You Need."
"What You Need" is business as usual for Lunoe and Barman. The catchy track features Lunoe's usual intoxicating vocals layered across a deadly, dance floor-commanding bass line. Fans of either artist will certainly appreciate this one. In Lunoe's own words, this track is "a stripped back, straight banger, everything u need, nothing u don't [sic]. Eat it!"
Lunoe's presence in the dance music scene can't be ignored. She's consistently billed on some of the most premiere festivals in the world, such as Electric Forest, Tomorrowland, EDC Las Vegas, and many more. Her next appearance will be on the second weekend of Coachella. 
Barman has become a legend due to his series of edits he aptly named Wukileaks. His singles such as "Bed Squeak" and "Chop It" have also been well received. Fans can catch Barman on tour with Party Favor over the next few weeks.
Follow Anna Lunoe:
Facebook: facebook.com/annalunoe
Instagram: instagram.com/annalunoe
Twitter: twitter.com/annalunoe
Soundcloud: soundcloud.com/anna-lunoe
Follow Wuki:
Facebook: facebook.com/IAMwuki
Instagram: instagram.com/wuki
Twitter: twitter.com/wuki
Soundcloud: soundcloud.com/iamwuki