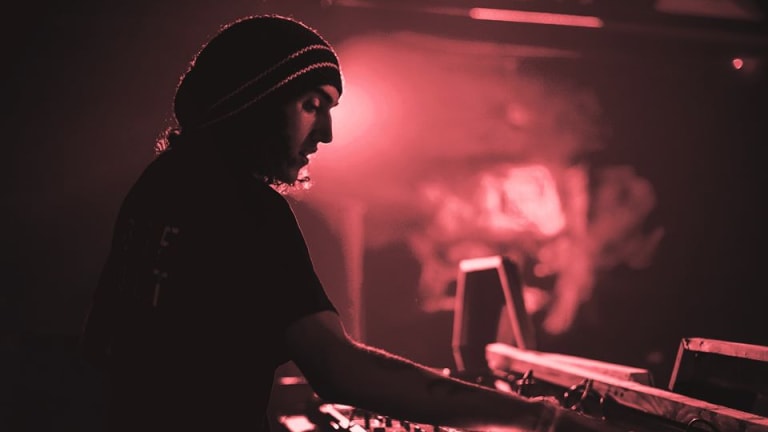 Anthony Sceam and Straim Team Up for "When It Go" ft. Undefined
The trap banger was released on December 18th via Nectar Collective.
California based up-and-comers Anthony Sceam and Straim have teamed up for a massive new trap banger, "When It Go" featuring Undefined. The new single was just released on December 18th via Nectar Collective. 
This hip-hop-heavy release features spitfire verses from Undefined, lending the track a fierce, intense energy even before the drop hits. When it does, that energy is cranked into overdrive. Metallic screeches and futuristic 808 bass notes are dotted across the punchy drums, ensuring that the vigorous song fires on all cylinders until the very end. 
Many of Sceam's previous productions lean more toward the bass house end of the spectrum, but this isn't his first foray into other electronic territory. "When It Go" effectively illustrates the young producer's ability to seamlessly transition into other genres and provide sounds that may take the listener by surprise. 
Sceam and Straim's latest offering is a fiery trap heater, complete with classic trap elements but teetering into the territory of experimental bass and hybrid dubstep. Perfect for a packed dance floor or a night drive through the city, "When It Go" surely belongs in every trap playlist at the moment.
FOLLOW ANTHONY SCEAM: 
Facebook: facebook.com/AnthonySceam
Twitter: twitter.com/Anthony_Sceam
Instagram: instagram.com/anthonysceam
SoundCloud: soundcloud.com/anthonysceam