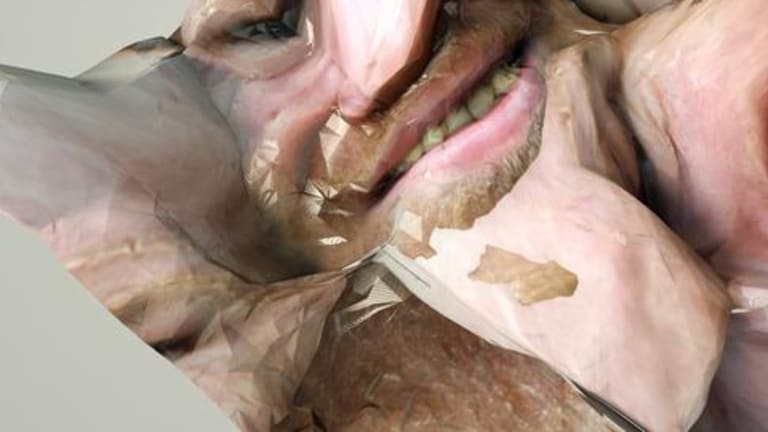 Aphex Twin Releases New Track and Release Date for Upcoming EP
Open: Collapse.exe
Fans of the mysterious Richard D. James have been sent down the rabbit hole due to the various Aphex Twin teasers that have been appearing over the past couple of days. Snippets of new music have been appearing on social media, mysterious artwork has popped up across the world, a mysterious press release was distributed, and a now-cancelled special was scheduled for broadcast on Adult Swim.
However, the wait is finally over. Fans can now put away their tinfoil hats because Aphex Twin has formally announced his next project. Releasing on September 14th, the newest edition to the Aphex Twin library is titled Collapse EP. 
Warning: This video contains intense strobing.
Alongside the EP announcement, the video for the first track "T69 collapse" hasn't been revealed. This video was pulled from Adult Swim for failing a test that protects viewers with epilepsy. 
Created by Weirdcore, this video is the perfect representation of the pure insanity that is Aphex Twin. The strobing lights and digital corruption help guide listeners down into the glitched-out world the music creates. 
Collapse EP is out September 14 on Warp.
Tracklist:
1. 'T69 collapse'
2. '1st 44'
3. 'MT1 t29r2'
4. 'abundance10edit[2 R8's, FZ20m & a 909]'
5. 'pthex'