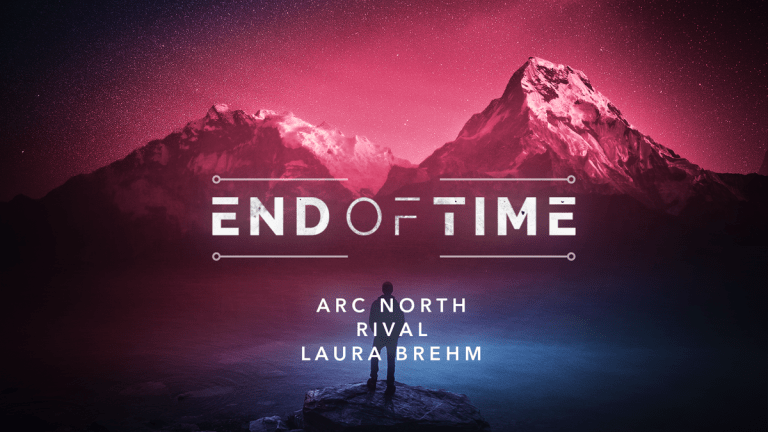 Rival Teams Up With Laura Brehm & Arc North For "End Of Time"
Are you ready for the end of time?
Rival, Laura Brehm & Arc North are all extremely prominent figures within the upcoming artist scene. Having all released on the likes of NCS, and many other reputable outlets, they have now teamed up to create a truly wonderful track titled "End of Time". With over 28 million combined Spotify streams, this iconic trio are certainly taking the boundaries of traditional electronic music to a totally new level.
You can stream the track here:
With a beautifully soft vocal, flawless production, and stunning lyrics, the elements of this track combine perfectly to form what is one of the best songs I've heard in a while. This tune is absolutely wonderful, and will do doubt have it on repeat for weeks to come.