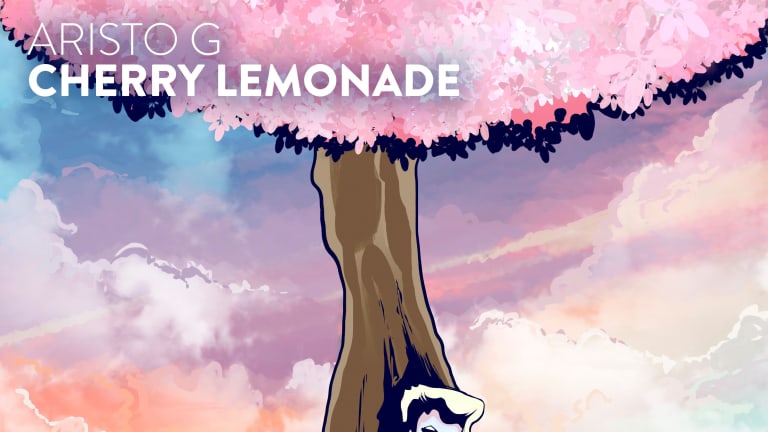 Aristo G Releases Funky New Single "Cherry Lemonade"
Out now on Azureon Select.
Aristo G., the Melbourne-based DJ/producer, is back with a release on Azureon Select titled "Cherry Lemonade." We last heard from the disco house artist back in November of last year with the single "Unique." Yet again, he delivers a high energy mix of old and new with a funky spin on the classics. 
The song enters with an enticing electric guitar riff as a vocal house top line emerges. The build into the drop is a mixture of vocal chops as a muted bass line hooks us in. This song was built for the dance floor. The entire beat is infectious and will get you moving.
Aristo G. hails from Melbourne and cites artists like Jamiroquai, Kool & the Gang and The Bee Gees as influences. He made waves in 2016 when his debut release reached #2 on Spotify's Global Viral 50 chart.
"Cherry Lemonade" by Aristo G is out now via Azureon Select. Stream or download it across platforms here.
FOLLOW ARISTO G:
Facebook: https://www.facebook.com/aristogmusic/
Instagram: https://www.instagram.com/aristogmusic/
SoundCloud: https://soundcloud.com/thisisechelon/aristo-g-unique