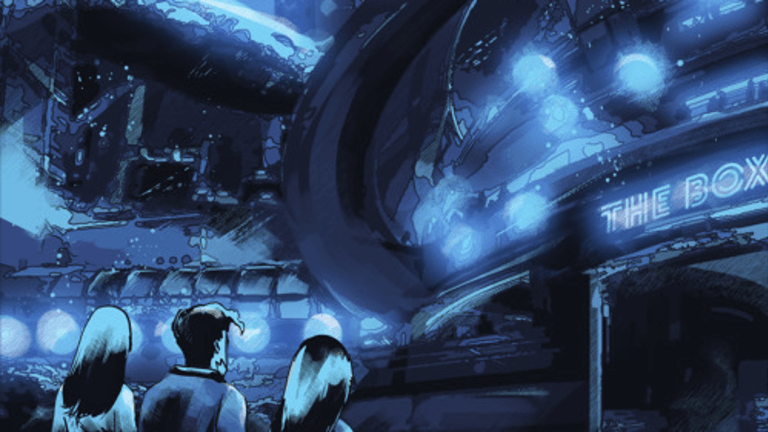 Aristo G Releases Dance Floor Destroyer "Unique" on Azureon Select
"Unique" by Aristo G is destined for heavy rotation.
It's often that you find a DJ/producer capable of combining classic and contemporary elements as effectively as Aristo G. His latest single, "Unique," exhibits an updated disco house sound sure to keep the feet of anyone who hears it in motion.
Fans of vocal house will delight in the lyrical storytelling of the "Unique" vocal, while its funky rhythms and infectious melodies make it clubby enough for modern DJs to play out. What sets the song apart is its soulful electric guitar solo, however. It makes an appearance a bit before the two-minute mark and another before the end.
Aristo G hails from Melbourne and cites artists like Jamiroquai, Kool & the Gang and The Bee Gees as influences. He made waves in 2016 when his debut release reached #2 on Spotify's Global Viral 50 chart.
"Unique by Aristo G is out now via Azureon Select. Stream or download it across platforms here.
Follow Aristo G:
Facebook: https://www.facebook.com/aristogmusic/
Instagram: https://www.instagram.com/aristogmusic/
SoundCloud: https://soundcloud.com/thisisechelon/aristo-g-unique