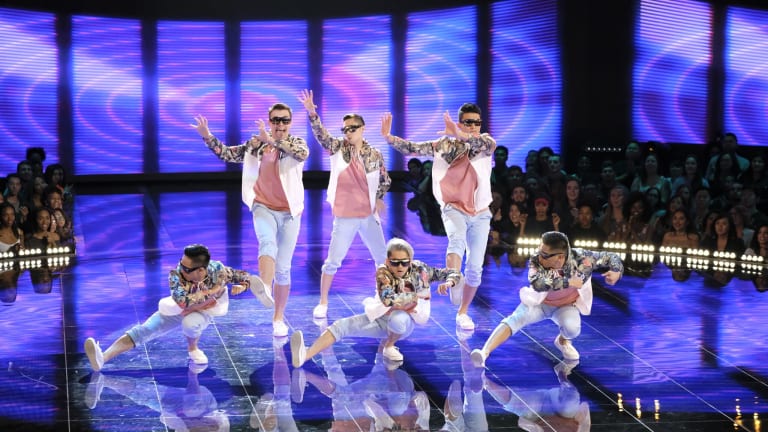 ARIUS Is Out With New Track "Jelly Donut" [Listen]
Soon to be featured on NBC's World of Dance!
ARIUS just released their newest tasty track, "Jelly Donut". The duo is throwing down with this single. The chord progression is out of this world. They take us on a journey through synthy builds into headbanging bass drops that make you want to go rush out and buy some damn jelly donuts! 
ARIUS was formed in 2015 when Matt Nguyen followed a passion for the art of music production, specifically bass music, the genre he had pursued through dance in Poreotics (winners of America's Best Dance Crew 2011). He teamed up with Tessa Lizz and started showcasing their combined talents through YouTube, gaining millions of views on their way to notoriety. Tessa Lizz proved to be an incredible finger drummer and Matt an exceptional producer. The act has always strived to bring the art of dance, the heart of dance music to the forefront of the genre.
Matt and his dance crew will be using "Jelly Donut" on NBC's World of Dance for their next competition! So make sure you keep a look out for that but in the meantime listen here: