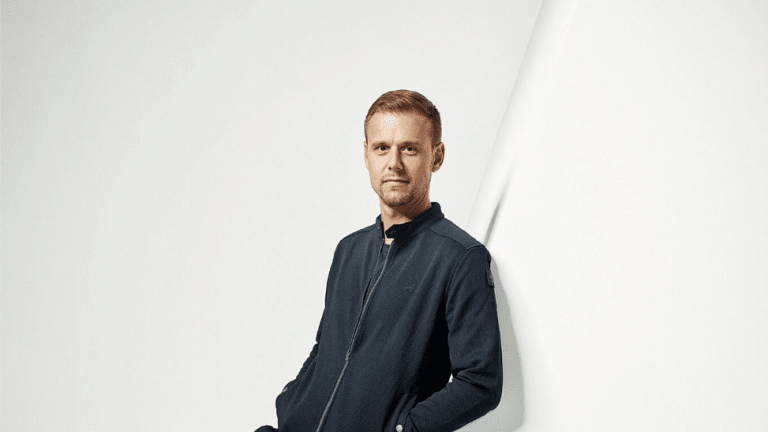 Armin van Buuren Releases Sixth Single Just Ahead of Full Album
Armin has laid out the framework for what his next studio effort, Balance, is all about.
Armin van Buuren's seventh studio album Balance is out in ten days, but the Dutch heavyweight producer could not wait to get another single out in the open. The sixth single, "All Comes Down," is a melancholic trance anthem featuring van Buuren's previous collaborator, Cimo Fränkel.
Armin van Buuren's Balance thus far has not fallen short of holding true to its name. From his recent, hardstyle-influenced endeavor "Don't Let Me Go" to the mainstream pop-focused "Waking Up With You," van Buuren seems to be highlighting a bit of everything in his forthcoming studio effort. The arrival of the anthemic "All Comes Down" represents yet another piece of the puzzle. 
Fans need not go too far back in time to recall van Buuren and Fränkel's previous collaboration "Strong Ones" - a single from the producer's last studio album, Embrace. Fittingly, their follow up comes almost exactly four years later to the date. For even more "balance" van Buuren and Frankel have additionally included an acoustic version of "All Comes Down" in the release. 
Armin van Buuren's Balance arrives on October 25th via Armada Music.
FOLLOW ARMIN VAN BUUREN:
Facebook: facebook.com/arminvanbuuren
Twitter: twitter.com/arminvanbuuren
Instagram: instagram.com/arminvanbuuren
SoundCloud: soundcloud.com/arminvanbuuren