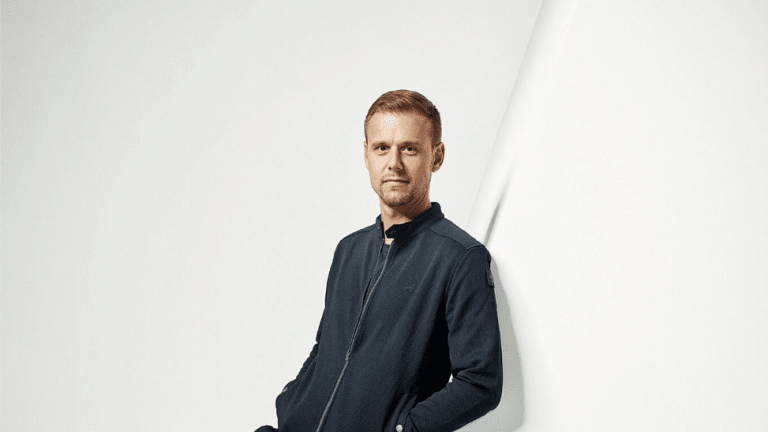 Armin van Buuren's Label Achieves Milestone with "Stickup"
Armin van Buuren's new single "Stickup" represents a huge milestone for his label.
With his new single "Stickup" Armin van Buuren has achieved another career milestone. With the release of "Stickup," the five-time DJ Mag crown holder has reached 1,500 releases on his label Armind. 
As artists have embraced the business of starting their own labels in recent years, the landscape has become increasingly competitive. Armin had the benefit of a head start in this field, but nonetheless his brand's ability to sustain growth over such a prolonged period is quite a feat. Artists such as Arty, BT, W&W and many more have released on the imprint at some point in their career.
Armin put the 1500th release in the books with his new single "Stickup." There's no better way to celebrate the imprint than with the trance sound that laid its foundation, a style Armin channels with his latest high-energy offering. 
Debuting at A State of Trance 900 in Utrecht, "Stickup" has since become something of a staple in Armin's recent sets. Prior to its official release the track was also featured in the album A State of Trance Ibiza 2019.
FOLLOW ARMIN VAN BUUREN:
Facebook: facebook.com/arminvanbuuren
Twitter: twitter.com/arminvanbuuren
Instagram: instagram.com/arminvanbuuren
SoundCloud: soundcloud.com/arminvanbuuren