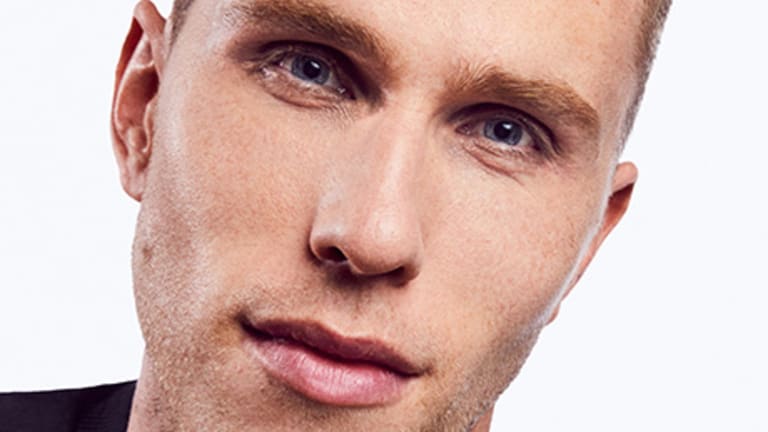 Nicky Romero Puts His Progressive Spin on Armin van Buuren's "Unlove You" ft. NE-YO
The two Dutch superstars have finally joined forces.
Since Armin van Buuren dropped his highly anticipated album, Balance, it was only a matter of time before his famous friends would deliver their own renditions. Today, Dutch electronic music all star Nicky Romero has given "Unlove You" featuring NE-YO a club rework. Though these two have been orbiting in similar circles for years, this is the first time they have released an official remix together. 
For the remix, Nicky Romero (real name Nick Rotteveel) did what he does best and brought "Unlove You" to the big room house main stage. He stayed true to the original by keeping the verse and overall production the same but added in his signature progressive drop. The original and remix meld seamlessly with NE-YO's vocals shining at the forefront of this pop crossover. It's a track that keeps the energy high, dancing all night long. 
On the topic of his "Unlove You" remix, Rotteveel said:
"Armin van Buuren and I have been colleagues for a long time, so it's about time we started working together. I was in the studio listening to the songs of his album Balance, and his track with Ne-Yo struck a chord with me. I coincidentally had a project open that matched the vibe and key of the record perfectly, so it was just meant to be. It's a magnificent song, and I'm glad I got to make it my own." 
The remix looks to be the beginning of a beautiful partnership between the two Dutch producers. In an interview with Your EDM earlier this month, Rotteveel said that working with van Buuren is one of his dream collaborations. "...And actually it's coming this year, finally," he said. "He's obviously one of the most respected Dutch DJs and one of the legends in trance also. And, I feel like he contributed such an important thing to the music industry, and I'm finally able to work on a song with him. We had ideas for a long period of time, but now we found a song that we are probably going to put out. It's not finished 100%, but we're looking for the right vocal."
Rotteveel knows a thing or two about working with his fellow Dutch producers. Just this month he released a track with Mike Williams titled "Dynamite" featuring Amba Shepherd. The track stayed true to its name and already has over a million streams on Spotify. The Protocol Recordings label head has been championing the big room sound since the early 2010s. He's kept an impressively steady release pattern throughout his career. Check out his intimate three-part Redefine documentary series for a look inside the mind of this EDM superstar. 
FOLLOW NICKY ROMERO:
Facebook: facebook.com/djnickyromero
Twitter: twitter.com/nickyromero
Instagram: instagram.com/nickyromero
Soundcloud: soundcloud.com/nickyromero
FOLLOW ARMIN VAN BUUREN:
Facebook: facebook.com/arminvanbuuren
Twitter: twitter.com/arminvanbuuren
Instagram: instagram.com/arminvanbuuren
SoundCloud: soundcloud.com/arminvanbuuren