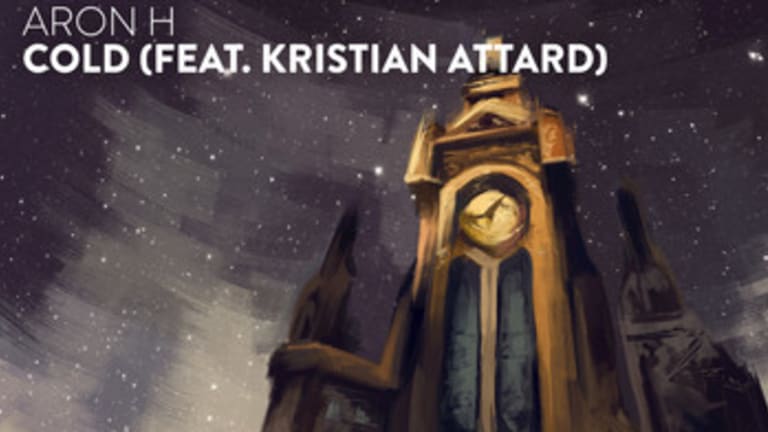 Publish date:
New Track From Aron H-"Cold" Ft. Kristian Attard [Listen]
Aron H giving us chills
If you're in the mood for a song to vibe out to look no further than Aron H's new track "Cold" featuring Kristian Attard. 
The young producer from Tehran, Iran is serving up some soulful indie-electronic goodness. Attard's vocals compliment the chillwave tempos quite nicely. 
Sit back, relax, and take a listen: