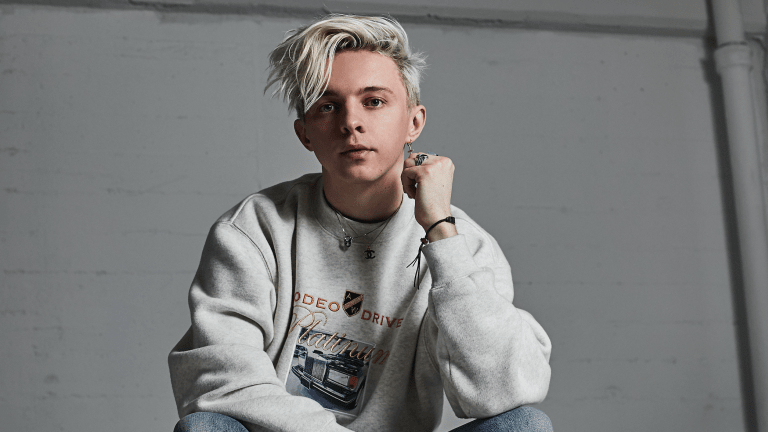 ARTY is back to Brighten Your Day with "Sunshine" [PREMIERE]
As they say, "there's no party without 'ARTY."
ARTY (real name Artem Stoliarov) has released his latest single, "Sunshine" via Armada Music.
"Sunshine" is exactly what fans of Stoliarov should expect, starting off the track with a slow, progressive build. An enchanting vocal sample creeps its way in, leading to an energetic drop strung together by shimmering chords and punchy bass line. "Sunshine" is the perfect follow up to his previous release, "Save Me Tonight."
Stoliarov has impressed crowds around the world since the beginning of his career, notably after his release of "Up All Night" in 2012. He went on to release his debut album Glorious in 2015, further propelling him into stardom. Since the release of his critically acclaimed album, the L.A.-based producer has released a stream of popular singles. His 2017 hit "Falling Down" with Matty Notes amassed one million streams in two weeks and his most recent single "Save Me Tonight" has clocked in 17 million streams on Spotify since it's release. 
Follow ARTY:
Website: artyofficial.com
Facebook: facebook.com/artymusic
Instagram: instagram.com/artymusic
Twitter: twitter.com/artymusic
Soundcloud: soundcloud.com/arty_music