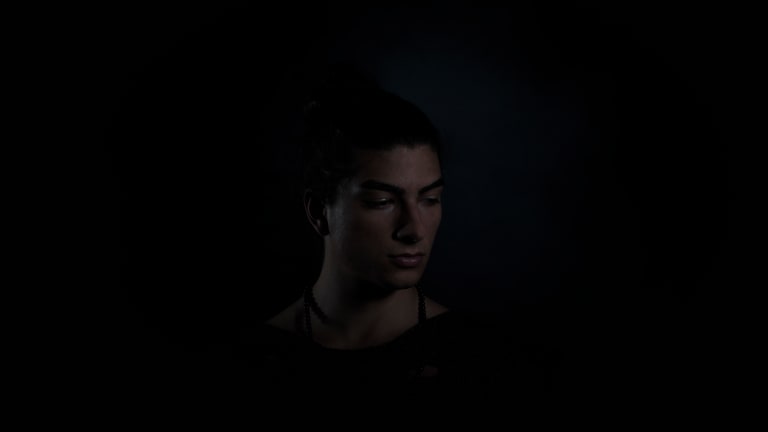 ASADI Drops His New EP 'I'm Coming Home' After Becoming a Viral Sensation
After releasing his Harry Potter remix that clocked upwards of 3 million views, ASADI released his newest EP!
By now, chances are you know who ASADI is, and for a good reason. The 22-year-old producer has been dominating the scene for some time now with a unique sound of his own; Persian Trap Music.
He never fails to captivate us with his viral videos, where he showcases his finger drumming skills by performing his own tracks, remixes and mashups on his Native Instruments Maschine. His latest remix of the Harry Potter theme is no exception, with the video currently resting at more than 3.5 million views on Facebook alone.
ASADI's latest release comes in the form of his self-released EP, titled I'm Coming Home, which debuted at #27 on the iTunes Electronic Charts upon its release on April 28th. The 4- track EP, in my opinion, totally hits the mark as it is everything we could have expected from the young producer.
The first track "Resistance" is driven by Middle Eastern melodies and sitar-like sounds that whisk the listener away to an entirely new music experience. Then comes "Cryptic", the track that was released prior to the EP and invited fans to take part in the #PersianTrapChallenge, and "Nazeri", where ASADI chops and pitches middle eastern vocals to create a rather dark vibe. The EP closes off with the title track "I'm Coming Home", which is dominated by ASADI's singing voice and another Persian instrument, the santoor; showcasing a more melodic side of his style.
As a whole, I'm Coming Home EP showcases the Persian Trap aesthetic perfectly, with each track also maintaining its own unique vibe. Get the EP on iTunes here.
Follow ASADI:
Facebook: https://www.facebook.com/asadimusic/
Soundcloud: https://soundcloud.com/asadimusic
Instagram: https://www.instagram.com/dannyasadi/
Twitter: https://twitter.com/asadimusic