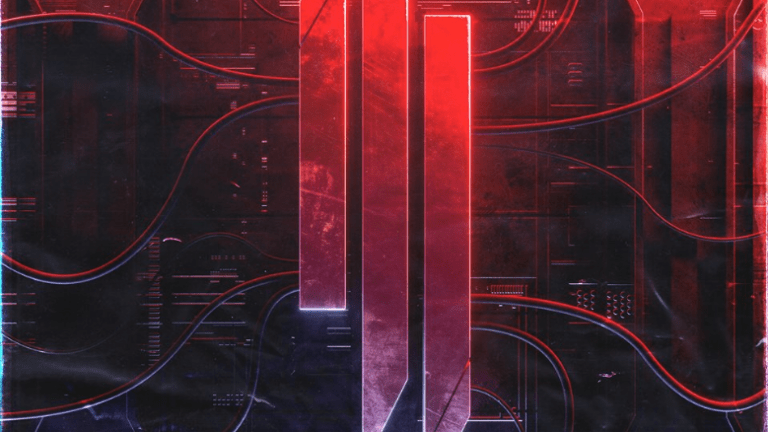 ATLAST Revitalizes Skrillex & Ellie Goulding's "Summit"
ATLAST's remix is Jauz approved.
L.A. producer ATLAST, real name Noah Blake, is quickly setting himself up as a name to watch in 2019. For his latest release, he ambitiously updated Skrillex & Ellie Goulding's "Summit" giving it a well deserved remix. 
Released as the closing track of Skrillex's Bangarang EP, it's hard to believe the original "Summit" has just turned eight years old. Many perceive the effort to be a timeless asset to the growth of electronic music, and fans will recall the playful, ubeat melodies of the original release.
With his remix, ATLAST offers a unique and transformative take in sharp contrast to the tone of the source material. More significantly, however, it outfits a track that has served as an onramp for new electronic music fans over the last seven years with a contemporary sound. ATLAST commented this was his aim for the project in a statement to EDM.com. 
"[Summit] is my favorite Skrillex record to date because it shows that Skrillex can make anything from dubstep to happy melodic music," he said. "I wanted to bring Summit back into the spotlight and give it a new shine. I'm really happy with how it came out and the support it has gotten in such a short amount of time!"
In just a few days, ATLAST has had no trouble finding his intended audience. Commenting on the release on his Sirius XM radio show, Jauz threw his approval behind the track. At the time of writing, his remix is also currently charting on SoundCloud. The track is sitting above Skrillex's Bangarang in the #5 spot of SoundCloud's Top 50 Dubstep chart. 
Listen to Jauz's thoughts on the remix below, and stream ATLAST's full "Summit" remix here.
FOLLOW ATLAST:
Facebook: https://www.facebook.com/itsatlast
Twitter: https://twitter.com/itsatlast
Instagram: https://www.instagram.com/itsatlast/
SoundCloud: https://soundcloud.com/itsatlast