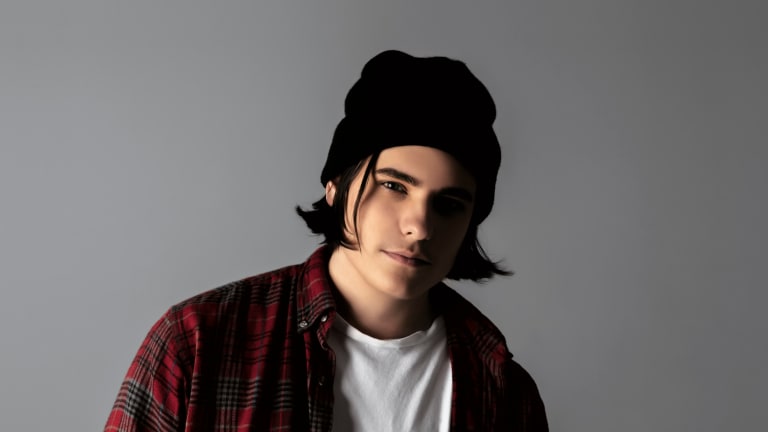 Audien Releases Final Single, "Reach," Ahead of Debut Album
Audien is closing out the year with his debut album release.
As Audien gears up for his year end push, the Grammy-nominated producer is offering up one last early look at his forthcoming debut album. His new single "Reach" is arguably the most personal and heartfelt song yet from his upcoming effort.
Joining him is fellow former Grammy nominee Jamie Hartman. Hartman is a newcomer to the world of electronic features but amid the lightly flowing liquid drum and bass-style production, his words continue to shine. 
In writing "Reach" with Hartman, Audien (real name Nathaniel Rathbun) explained it wasn't until the culmination of the songwriting process that he realized its full significance. "'Reach,' lyrically and emotionally is a clear representation of what I'm going through right now in my life. It's a tough, transitional time, and I find myself reaching for something that I know is not right, or something my heart wants, but my mind doesn't," he commented.
With "Reach" being his final single ahead of a hotly anticipated debut album, Escapism, fans await the producer's milestone that has been years in the making. The effort arrives in full on November 8th.
FOLLOW AUDIEN:
Website: audiendj.com
Facebook: facebook.com/AudienMusic
Twitter: twitter.com/Audien
Instagram: instagram.com/audien
Soundcloud: soundcloud.com/audien