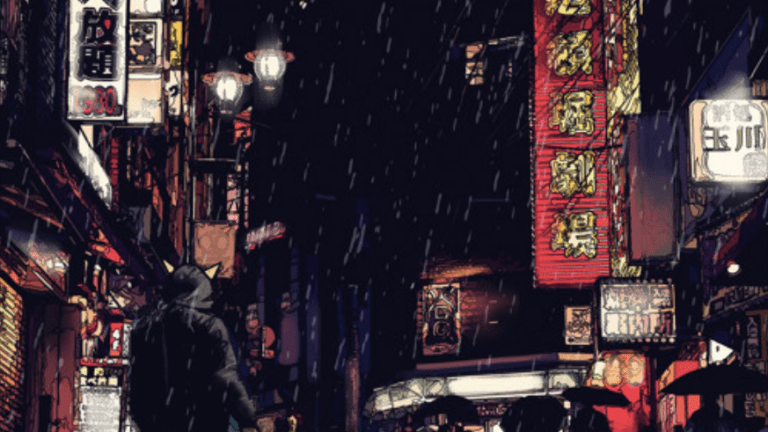 Austin Feldman Delivers Dark House Heater, "Frank Ocean"
Pantheon Select has provided a platform for a four-on-the-floor weapon.
Being that house is all the rage in today's electronic music market, producers need to do more to stand out than ever before. Austin Feldman has proven more than capable of the task at hand. He just  delivered an addictive single titled "Frank Ocean" via Pantheon Select.
True to tradition, the intro of "Frank Ocean" gives DJs ample runway before the concept fully unfolds. Between the warm, rubbery bass line and the vocal sample for which the single is named, you can't help but dance to what Feldman has turned out.
Stream or download Austin Feldman's "Frank Ocean" by way of Pantheon Select across platforms here.
Facebook: facebook.com/austinfeldmanmusic
Twitter: twitter.com/imaustinfeldman
Instagram: instagram.com/austinfeldmanmusic
SoundCloud: soundcloud.com/austinfeldman