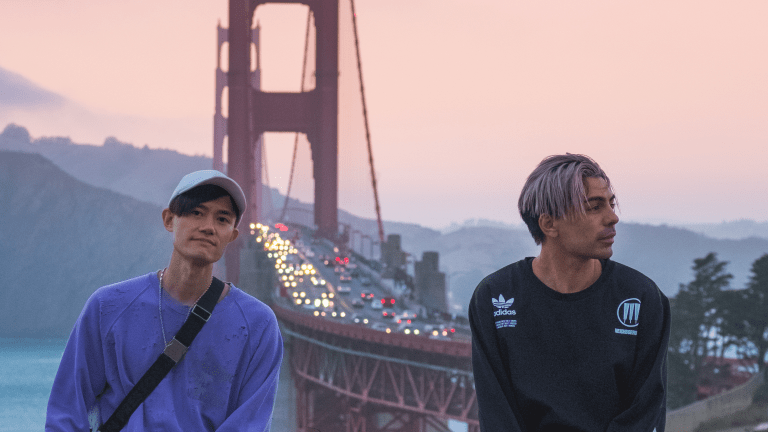 Autograf Return with First EP in Three Years
Following prolonged personal and professional struggles, Autograf is turning a new leaf.
Autograf has returned to form with their first EP in three years. The group's new Love & Retrograde EP has reinvigorated members Mikul Wing and Louis Kha with new life following a rough patch that nearly brought the group's career to an end. 
A new interview with Billboard details many of the personal and professional challenges that threatened Autograf's path forward. Amid personal struggles with family and relationships, the former trio became a duo and suddenly Mikul and Louis found themselves in a prolonged creative drought.
It took hitting rock bottom to finally hit a new stride where Love & Retrograde began to take shape. With a balance between club killing kicks and playful future pop melodies, Autograf is back with their signature sound we've come to know and love. 
Fellow Chicagoan John Splithoff, indie rock band The Griswolds, and Grammy-nominated songwriter WYNNE all joined Autograf to help bring Love & Retrograde to life. According to the duo, many of these originals sat as drafts for quite some time. Ironically it took losing nearly everything for the group to realize the potential sitting right in front of them.
Listen to Autograf's full Love & Retrograde EP here, out now via Alt:Vision Records. 
FOLLOW AUTOGRAF:
Facebook: facebook.com/autografofficial
Twitter: twitter.com/autografmusic
Instagram: instagram.com/autografmusic
SoundCloud: soundcloud.com/autografmusic