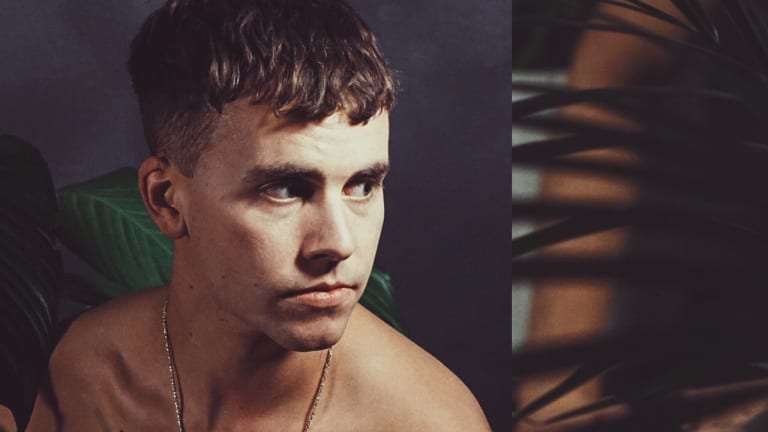 Autolaser Debut's on San Holo's Bitbird with Cinematic Single "NAIKIRA"
Autolaser probably is the next greatest export out of Oslo!
Autolaser never fails to impress me with his productions; the Oslo-based producer looks like he possesses some serious skills for the time he's been in the scene. From explosive future bass drops to feel-good indie hooks, all of his tracks maintain a signature organic feel to them. Autolaser has proved time and time again that he is an expert in bridging the artificial noise of electronic music with the real sounds.
So far, his talent has earned him a strong following, tens of millions of plays combined on Spotify, Soundcloud, and Youtube and releases on Elysian Records, Trap Nation, Foreign Family Collective and now: San Holo's bitbird.
bitbird recently announced their Gouldian Finch 02 compilation, and one of the first singles before the album release on October 5th is Autolaser's "NAIKIRA". The track is a true throwback to the 80's, utilizing the sounds of analog synthesizers along with some alive-sounding drums, making up for a dreamy atmosphere that just takes you away. The icing on the cake, however, are the track's organic elements; the electric guitars that are present in the background and especially the vocal that dominates the song's climaxes.
Overall, this is a really well thought-out song, that serves as a way for Autolaser to showcase his full songwriting and producing abilities, and prove that he is truly in his own lane right now.
This is what the producer had to say about it:
I felt the song deserved a personally name, which ended up with Naikira. During the record takes (yes, i play & record most of my instruments) i played with different chords on my guitar. I recorded it on a tape recorder and just started to jam along with a Juno106 (strings, bass, lead). And when the vocal was done it was just the structure left, which has a non-pop structure. Everything is arranged after a "intro" feeling, like a interlude for a classic movie. Outro fades out, which gives you a feeling that you want to go back and listen again. Everything was recorded on a early spring morning, which is my fav time in a day to record. Hope you enjoy Naikira as much as i do. 
Follow Autolaser: