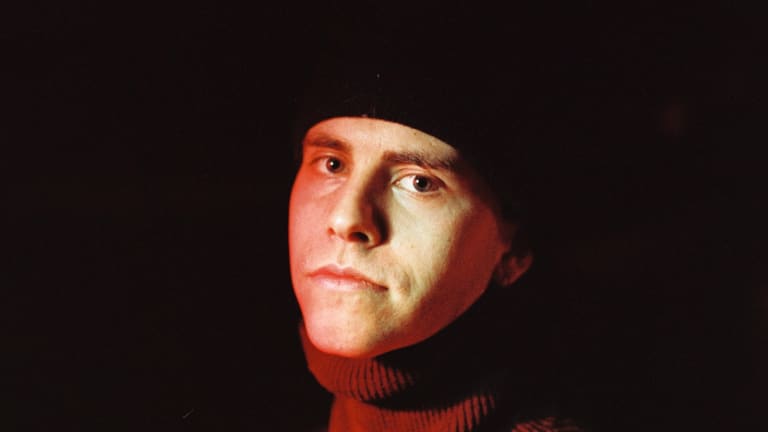 Bitbird Talent Autolaser Keeps Things Futuristic For His Debut EP "lost call"
You shouldn't miss out on this.
Over the years, Autolaser has been continuously blessing the electronic music space with his forward-thinking productions, something that quickly grabbed San Holo's attention and earned him a spot at bitbird. The enigmatic producer has progressed a lot artistically since he got his start remixing Odesza's "Say My Name" almost 4 years ago, and his debut EP marks another step forward for him. 
Titled lost call, the 4-track collection stays true to Autolaser's aesthetic, but with a certain twist; the thing that really makes it unique. Autolaser aimed for this to be a piece of music best experienced indirectly, hanging in the background as the soundtrack to good moments, just like the settings that influenced its creation: 
"One of my best friends has a tattoo shop and when I'm hanging out there and playing cool music, most of the customers are like, oh what's this song, what are you listening to? That moment when they're getting tattoos is a very personal experience and they're going through a very special state of mind; I wanted to create a project that could compliment experiences such as these."
The tracklist kicks off on a bright note with "less", an anthemic 80's inspired tune filled with bright synths and washed-out guitars, followed by the funky "firenze". "white horse" sets the mood with an almost Boom Bap inspired beat before taking a psychedelic turn in the second half, while title track "lost call", his most recently produced track on the EP, is a futuristic masterpiece, constantly progressing with the help of distant vocals, lush keys and soft arpeggios.
Overall this EP does a great job at serving its purpose: being a valuable companion; fun vibes with huge replay value.
Follow Autolaser