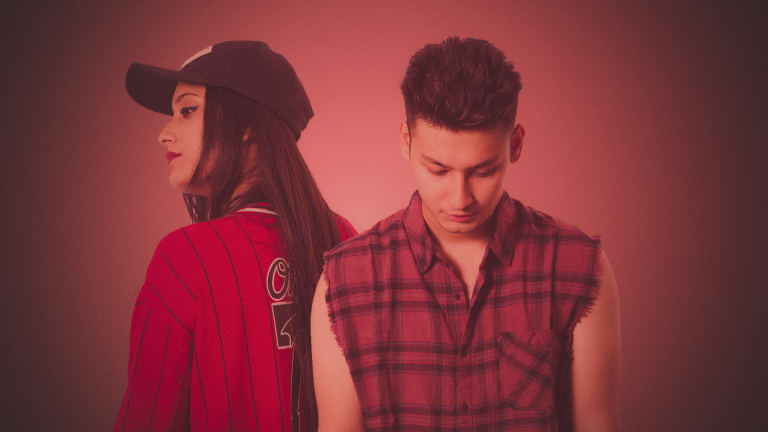 AVEEDO & SEEZI TELL US TO "REMEMBER"
AVEEDO's latest track really helps us "Remember" the good times.
At the ripe young age of 15, Aaman Khan a.k.a AVEEDO embarked on a deep exploration of a wide variety of musical techniques, genres, and styles. It wasn't long until AVEEDO began creating tracks to fit his own unique style, ultimately deciding that music was his passion and making the pivotal decision to pursue a career as a recording artist.
His first release, an edit of "Memories" by KSHMR & Bassjackers, was supported by the Resident DJ of Ultra Music Festival, Mykris, and he's also received significant support from many influential publications such We Rave You, Trapstyle, EDM.com, and more.

AVEEDO is known for his versatility as a producer, and his ability to tackle a wide range of genres while staying true to his signature sound and style. His production often incorporates distinctly trap-inspired elements, while also making use of the type of rich, evocative melodies that keep songs stuck in your head.
AVEEDO and Seezi's latest track, "Remember", featuring EDM.com regular Deverano, is a beautifully produced electronic anthem with no shortage of energy or emotion. The chill-trap and future bass inspired ambiance creates a perfect backdrop for Deverano's sentimental vocals, making "Remember" a track that you won't forget any time soon!
➥ Follow AVEEDO:
https://soundcloud.com/aveedomusic
https://facebook.com/aveedomusic
https://twitter.com/aveedomusic
https://instagram.com/aveedomusic
➥ Follow Seezi:
https://soundcloud.com/seezimusic
https://facebook.com/seezimusic
https://twitter.com/seezimusic
https://instagram.com/seezimusic
➥ Follow Deverano:
https://soundcloud.com/iamdeverano
https://facebook.com/iamdeverano
https://twitter.com/iamdeverano
https://instagram.com/iamdeverano
https://youtube.com/user/iamdeverano