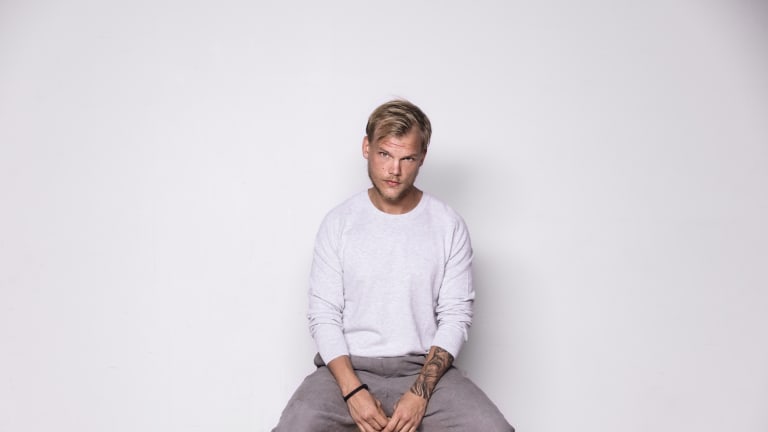 STOP WHAT YOU'RE DOING – Avicii's New EP is Finally Here! [LISTEN]
After retiring from the road last year, Avicii returns with brand new music!
Swedish house superstar DJ and producer Avicii has just released his new EP. The new release titled AVĪCI (01) is out now via Avicii Music / Universal Music Sweden.
The new EP contains six new songs, featuring some of the big names such as AlunaGeorge or Rita Ora, as well as some up and coming artists.
 The full song list is here:
1. Friend of Mine (feat. Vargas and Lagola)
2. Lonely Together (feat. Rita Ora)
3. You Be Love (feat. Billy Raffoul)
4. Without You (feat. Sandro Cavazza)
5. What Would I Change It To (feat. AlunaGeorge)
6. So Much Better" (Avicii Remix)
This EP is Avicii's first release after his sophomore LP Stories that came out in October 2015. Also, it's his first activity after performing his final show in August 2016. Avicii originally announced his retirement from the road in March of 2016 but promised fans that he would still connect with them through music.

And AVĪCI 01 does just that. Hear the Full EP below: