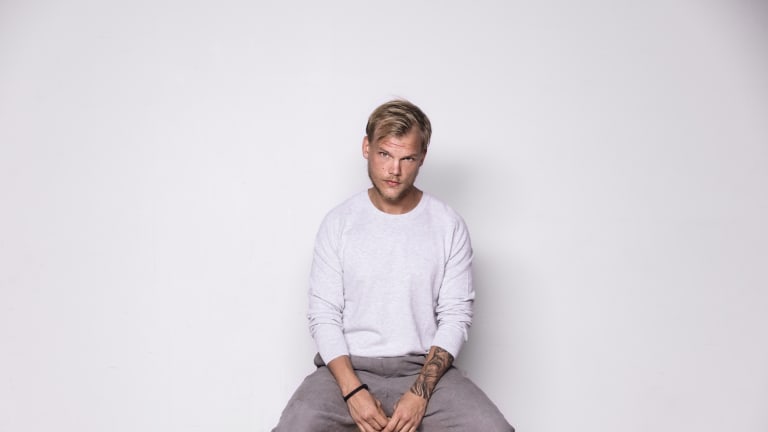 Avicii Releases a 3D Video for 'You Be Love' Featuring Billy Raffoul
The EDM groundbreaker is back doing what he does best.
He may have retired from touring or performing, but Avicii was everything but inactive this year. A successful new EP, a documentary, and a video game were just some of the project he was involved in this year.
Swedish producer now released a new video, for a song "You Be Love," taken off his comeback EP AVĪCI (01). The new, 3D video offers Avicii's idea of creating an entirely new way of telling a love story, lead by surprise, technical innovation, creativity, and emotion.
The minimalistic video made completely in 3D with directors TNT offers a new dimension to the emotional track featuring low-timbered rock and roll vocalist Billy Raffoul. The tragic story, inspired by antique art forms, accompanies the song in the right way, once again exposing Avicii's eye for details and exploring instincts.
AVĪCI (01) has already proved to be a huge success, while "You Be Love" generated over 19 million streams on Spotify alone.