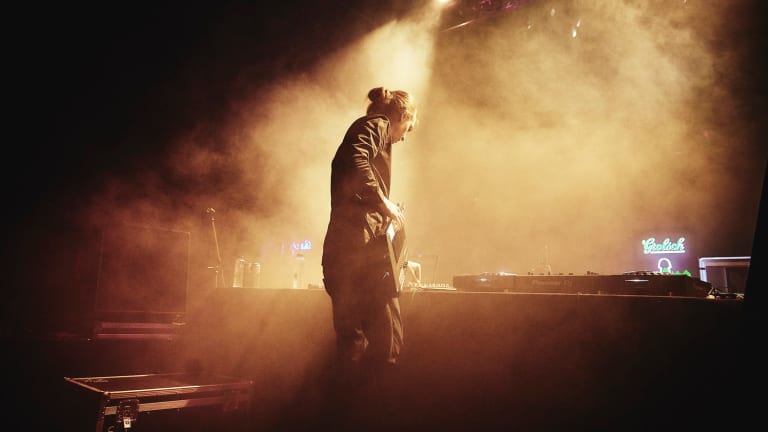 Axel Thesleff Releases New Song "Piya Mora"
One of my favorite new songs right now...
Hailing from Helsinki, Axel Thesleff is an electronic musician and producer with a truly unique style. Often delivering an emotional impact to the soul, his music can only be described as absolutely beautiful. 
During 2014, Axel created a song titled "Bad Karma" which featured some Indian samples. Achieving over 270 million YouTube views, and 26 million Spotify plays, it is undeniable that this prodigy is simply at the beginning of a fruitful career in the music industry. 
Releasing a song titled "Piya Mora", Axel Thesleff returns with a truly spectacular new single. Encompassing everything we love about Electronic Music, the vocal chops and rhythms are perfect for those relaxed evenings under the sun.
You can check it out here: