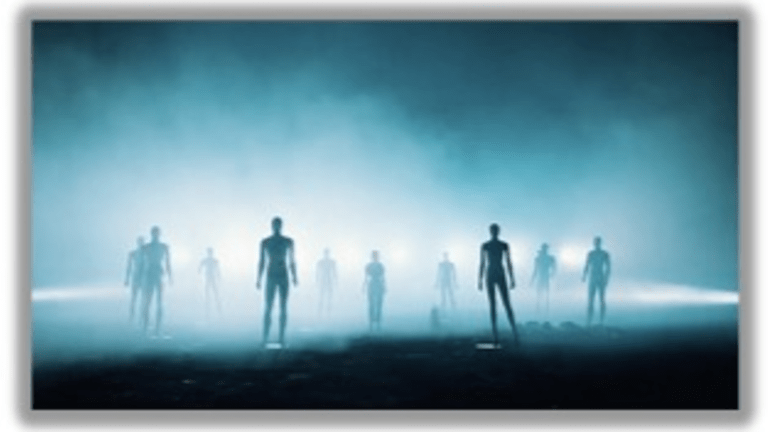 Axwell /\ Ingrosso Share Video For Single, "Dancing Alone" Feat. RØMANS
Axwell /\ Ingrosso Launch Amazon Alexa Skill
Axwell /\ Ingrosso have shared the official video for single "Dancing Alone" featuring RØMANS today. 
The video, created by 21-year-old Swedish director Brokenint, sought to mirror the musical fusion of classic House and Trance music in "Dancing Alone" through contrasting visual representations in a raw, warehouse rave space and an idyllic, but nostalgic mid-2000's Ibiza clubbing experience. 
Offering both a nod to the legacy and a glimpse at the future of electronic music, "Dancing Alone" fills the void of the noughties rave trance sound as the duo skillfully combines frenetic synths and driving kick drums. Building upon RØMANS' emotive vocals in tandem with a catchy hook, the anthemic track effortlessly dives into a euphoric drop while maintaining Axwell /\ Ingrosso's characteristic energy. 
The duo also announces the launch of a new Amazon Alexa skill. Users can ask Alexa questions to hear their favorite Axwell /\ Ingrosso tracks. The Axwell /\ Ingrosso skill is now live in the Amazon store HERE. To start, say: "Alexa, Open Axwell Ingrosso Music"
Next, ask Alexa:
Why is she dancing alone?
Do you love me?
What's the weather outside?
Where are you?
How are you?
Play me a song to dance to!
Follow Axwell /\ Ingrosso: