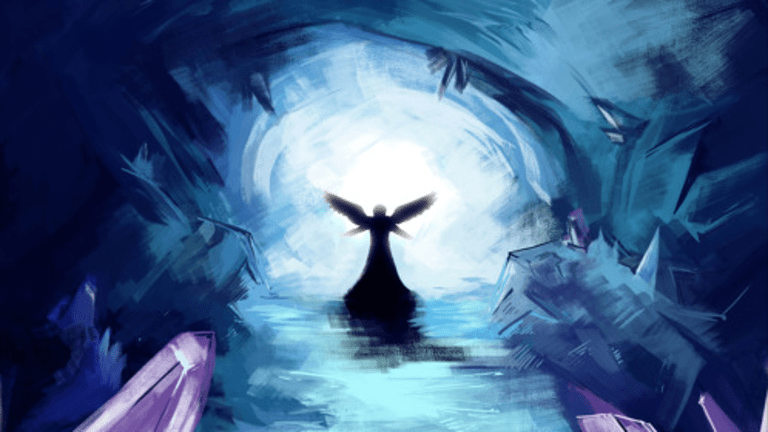 Aymen Leaves His Mark on "Where I'm Going" by Miles Away ft. Ronak
Aymen found a way to make Miles Away's 2017 track shine a little brighter.
Miles Away took EDM fans on a feels trip last year with a future bass/dance pop tune titled "Where I'm Going" featuring Ronak. Aymen has shown that there was still uncharted territory left to explore on the aural journey. His serene remix of the source material is out now on Hegemon Select.
Aymen kept the hallmarks of "Where I'm Going" largely intact, opting to apply his own sound design sensibility to the chords and instrumentals that defined the original. The synth at the drop is much more full, and it undergoes even more of a transformation the second time it rings out.
The Aymen remix of "Where I'm Going" ft. Ronak by Miles Away is out now via Hegemon Select. For more of the same, don't let this promising talent out of your sights.
Follow Aymen:
Facebook: https://www.facebook.com/aymenedm
Twitter: https://twitter.com/aymenedm
Instagram: https://www.instagram.com/aymenedm/
SoundCloud: https://soundcloud.com/aymen