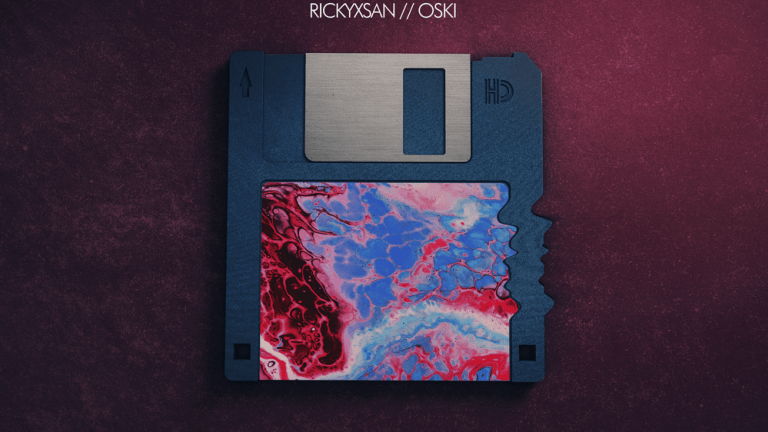 Never Say Die Bring Rickyxsan & Oski Together For "Back" [Premiere]
Trap music to kickstart the weekend.
Bass music lovers revere Never Say Die Records for their consistently astounding dubstep releases. The relentless label also knows a thing or two about trap, as today's track affirms. "Back" is the latest single from the Never Say Die catalog, a hard-hitting collaboration between Rickyxsan and Oski.
An atmospheric opening caves into pounding drums and an intense buildup. Two of the most unique producers in trap, Rickyxsan and Oski play off each other brilliantly, letting their distinct styles flow free while also making room for collaborative sounds. Powerful beats, cascading synths, and reverberating basslines come together for a trap anthem.
Stream below:
And you can purchase here!