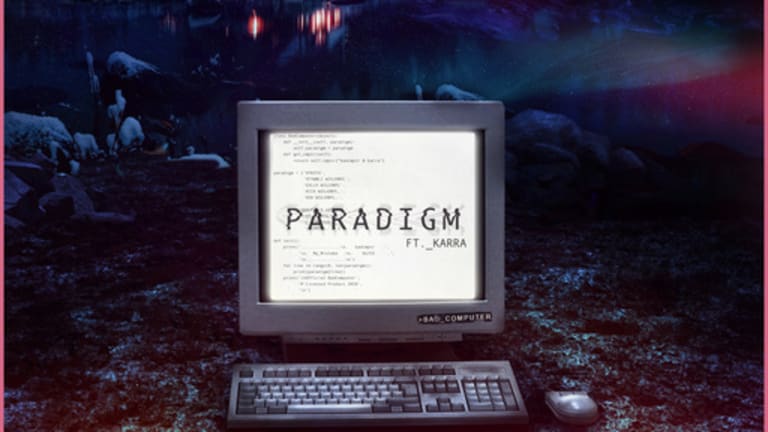 Bad Computer Crashes Our Monday With New Single 'Paradigm' ft. Karra [Listen]
Bad Computer=Good Beats
Bad Computer and Karra just made our Monday a little more manageable with new single 'Paradigm'.
Craig Ferrier, aka Bad Computer, is showing us patterns with his fourth single. He's showing us 2018 is this year!
Earlier this year the Brisbane local released his second ever single, 'Disarray' and followed up not soon after with 'Silhouette' ft. Skyelle.  Both releases have racked up mass amounts of views and no doubt Paradigm will be following suit.
Keep your eye out for this one. In the meantime, check out the new single here: