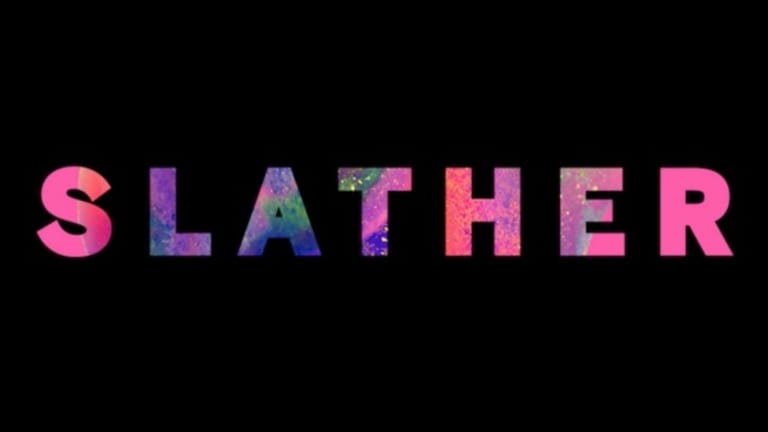 Bassnectar Dropped an Early Christmas Present Full of Saucy Bass
This would be the Grinch's theme song for stealing Christmas
Videos from bassheads have been rolling in all week of Bassnectar's new new, "Slather", which he debuted at Suwannee Hulaween this year.
"It's honestly a little bit dirty" Lorin warns before testing the never-played song out on the costumed crowd. They seemed to be into it.
If you like getting down to filthy bass from the underworld, you will be too. Hulaween was the perfect place to let this creepy crawly a song out of its cage and into the world.
As always, Bassnectar's the master of the build and listener's know they're in for something especially crude from the first throaty beat. As the build, builds, distant drums and some layered hyphe synths draw us in and then …
We slither around in bass and earthy ribbits and wubs (which sound a lot like the beatboxing genius on his 2011 track, "Blow") until he pulls us out of the musical mud after three minutes.
He uses a diverse set of samples and sounds to give the song character - rasta calls, wubs, simple drum beats, some trap claps, and a few of those celestial bubbles that give even his most bass-heavy songs that dreamy, spacy quality.
This week, the song was officially released on Soundcloud as the teaser track for the upcoming Reflective Pt 2, which comes out December first - just in time for holiday road trips, yeeeee!
Reflective (Pt 1) was released in June and didn't feature any song as grungy as this one. If Slather is any indication of the tone of the followup EP, we're in for some bangers this Christmas season.
Bassnectar has been releasing music since 2001 and has put out new albums nearly every year since. After all this time, fans are still stoked to receive his latest work. Lorin's always finding new collabs, fresh samples, experimenting with untapped styles and sounds, and making singularly unique songs with a personality all their own. We can't wait to tear into Reflective Pt 2 in just under a month!