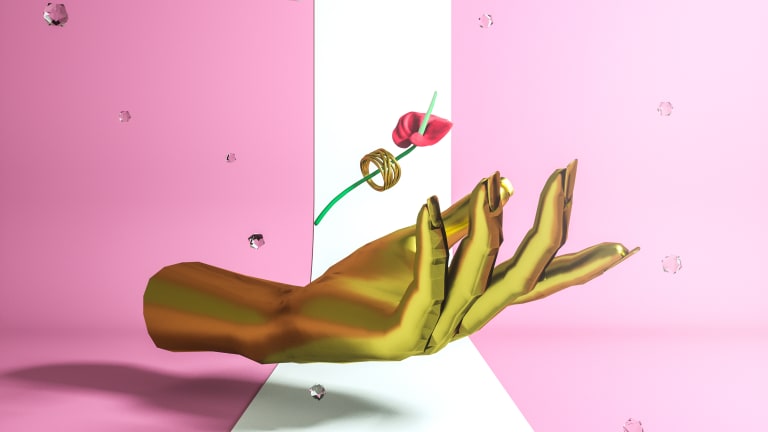 Elixir Records Prepares Us For The "Comedown" w/ BEAUZ & Nightro
BEAUZ & Nightro release hot new single "Comedown (feat. Tyler Shamy)" on Elixir Records!
Bringing together a lineup of top-of-the-line talent for their latest release, "Comedown," we're pleased to say that Elixir Records has more than delivered with this excellent new single from BEAUZ, Nightro, and Tyler Shamy.

Hot on the heels of a series of major remixes for some of the most prominent names in the industry (such as their remix of Zedd's "Happy Now" and NOTD's "Been There Done That"), the BEAUZ duo decided to keep its momentum high with the follow-up release of "Comedown". 
"Comedown" offers fans a finely crafted commercial topline with a slant towards the pop aesthetic, tastefully blended with a powerful electro punch that elevates the song to the level of an undeniably energetic dance anthem.
Tyler Shamy, already well known as a prominent voice actor who co-wrote the song "Space Between" for Disney's Descendants 2, as well as having music featured in HBO's Camping and Showtime's hit series Shameless, brings the magic touch to an already massive record. Make sure to check out the stream above!
For a relatively new record label, Elixir is working with some incredible new talent, and we're very excited to hear what they bring to the table in the new year!
FOLLOW BEAUZ:
Facebook: https://www.facebook.com/beauzmusic
Twitter: https://twitter.com/beauzmusic
Instagram: https://www.instagram.com/beauzmusic
SoundCloud: https://soundcloud.com/beauzmusic
FOLLOW NIGHTRO:
Facebook: https://www.facebook.com/WeAreNightro
Twitter: https://twitter.com/WeAreNightro
Instagram: https://www.instagram.com/WeAreNightro
SoundCloud: https://soundcloud.com/wearenightro
FOLLOW TYLER SHAMY:
Facebook: https://www.facebook.com/tylershamy
Twitter: https://twitter.com/tylershamy
Instagram: https://www.instagram.com/tylershamy
SoundCloud: https://soundcloud.com/tylershamy
FOLLOW ELIXIR RECORDS:
Facebook: www.facebook.com/elxrrcrds
Twitter: www.twitter.com/elxrrcrds
Instagram: www.instagram.com/elxrrcrds
SoundCloud: https://soundcloud.com/elxrrcrds