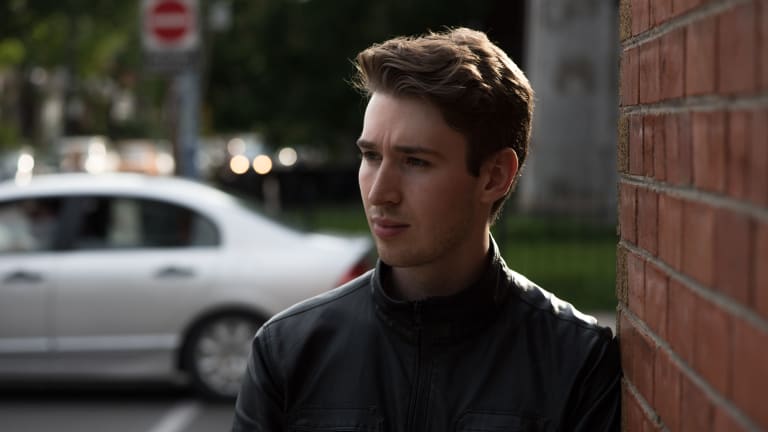 Bensley Gets Extra Jazzy on "Hard Times" ft. Emer Dineen
Ready to feel like you're in a film noir jazz club?
The drum and bass maestro known as Bensley is back once again with another new single from his sophomore album, Muskoka, slated for release on July 26th via RAM Records. "Hard Times" features vocalist Emer Dineen, and boy does it get jazzy.
Bensley's latest is another showcase of his very impressive and unique blend of drum and bass with a strong jazz influence. "Hard Times" features a full jazz section, complete with an upright bass line, swingy drums, and sultry vocal work from Dineen that will make the listener feel as though they're in a jazz club in the 1940s. 
To top it all off, Bensley's mastery of the alto saxophone soars over the drum breaks when the track drops back into drum and bass. The expertly modulated bass line ties the tune together fully, as do the samples from an interview between Paul Desmond and Charlie Parker, Bensley's two favorite saxophonists. 
"Hard Times" is poised to be a massive feature in DJ sets all summer long. The individuality and creativity of the track make it an absolute standout, and a very exciting teaser for what's to come when Muskoka is released in late July. 
Bensley's "Hard Times" is out now via RAM Records and can be found here. 
FOLLOW BENSLEY:
Facebook: facebook.com/bensleyofficial
Twitter: twitter.com/bensley_music
Instagram: instagram.com/bensley_music
SoundCloud: soundcloud.com/bensley