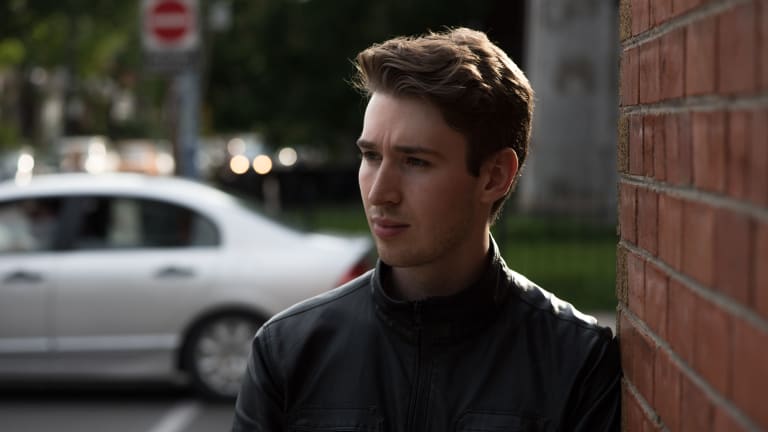 Bensley's Sophomore Drum and Bass Album, Muskoka, Gets a Release Date
The drum and bass maestro's latest work will be released this month via RAM Records.
If you've been keeping up with drum and bass lately, then you know that wunderkind Bensley has been dominating the scene as of late with a string of jazzy new singles. The latest of these, "Hard Times" featuring Emer Dineen, garnered much critical praise and got listeners fully hyped for a rumored new album. 
Now, that album, entitled Muskoka, finally has a release date. On Friday, July 26th, the new album will be released via Andy C's world-renowned RAM Records imprint.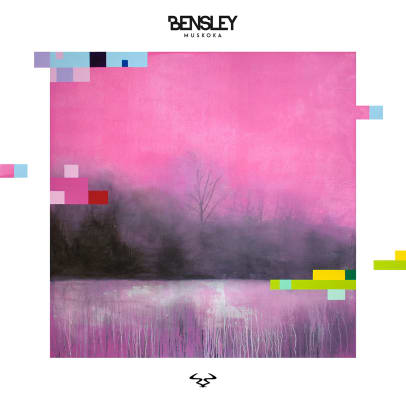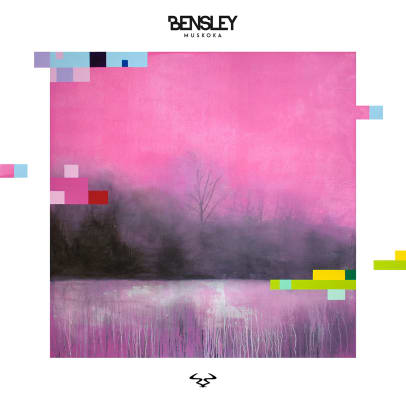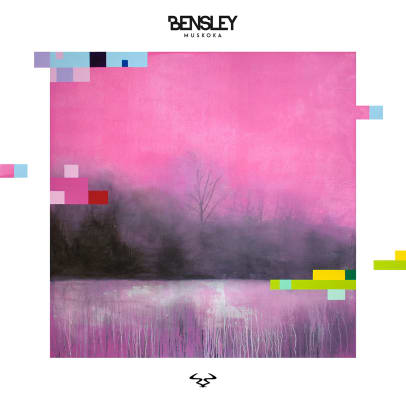 Aside from the three singles, Bensley has revealed the stunning new album artwork from Umberto Ricchetti, the artist responsible for all previous Bensley artworks. The artwork expands on previous themes, including that of Bensley's debut album, Next Generation, showcasing an expansion and maturation of the Bensley sound. 
The three previous singles from Muskoka also showcase this newer, more refined style. Jazz influence is prevalent in the groundbreaking sound Bensley has been perfecting on the album, particularly on "Hard Times," which breaks down into a full-on jazz section. 
The rest of Muskoka is an auditory feast for listeners, spanning everything from retro-style bass lines on the "Radio Statica" intro, to the signature arpeggios for which Bensley is well known, particularly on the aptly titled "Arpeggio Deluxe." Bringing talented vocalists like Sarah Carmosino and Skyelle (on a new remix of the hit "One Last Chance) adds a whole other depth to the incredibly skilled productions. Altogether, the album serves up just as many dance floor anthems as it does brilliantly technical compositions featuring saxophone from Bensley himself.
Muskoka is out on Friday, July 26th via RAM Records. Be sure to pre-save or pre-order the album here.
FOLLOW BENSLEY:
Facebook: facebook.com/bensleyofficial
Twitter: twitter.com/bensley_music
Instagram: instagram.com/bensley_music
SoundCloud: soundcloud.com/bensley