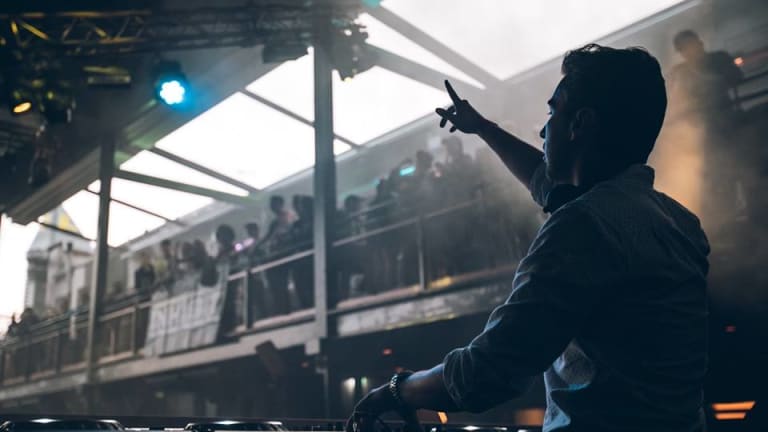 Bensley Drops Remix of "One Last Chance" ft. Skyelle
The 2016 single gets a remix ahead of Bensley's sophomore album.
It's no secret that RAM Records drum and bass prodigy Bensley has been on top of his game for the past few years. Since being signed exclusively to RAM in 2014, the skilled producer has been putting out tracks that end up dominating dancefloors worldwide.
One such track was 2016's "One Last Chance" featuring Skyelle on vocal duties. This melodic and emotional track was an instant hit, and featured in many a DJ set that year. Now, the tune has received an update for 2019.
Bensley has taken the saxophone to the next level on the "One Last Chance" remix. Skyelle's beautiful vocals are just as effectively showcased, but this remix breaks into bass-heavy instrumental sections that give a whole new vivacity to the tune. Drum and bass fans will recognize the hit, and instantly be ignited by the refreshing update. The remix has already garnered support from the likes of Sub Focus, Roni Size, and many other drum and bass mainstays.
The "One Last Chance" remix comes ahead of Bensley's sophomore album, which is due on RAM Records this summer. 
FOLLOW BENSLEY:
Facebook: facebook.com/bensleyofficial
Twitter: twitter.com/bensley_music
Instagram: instagram.com/bensley_music
SoundCloud: soundcloud.com/bensley