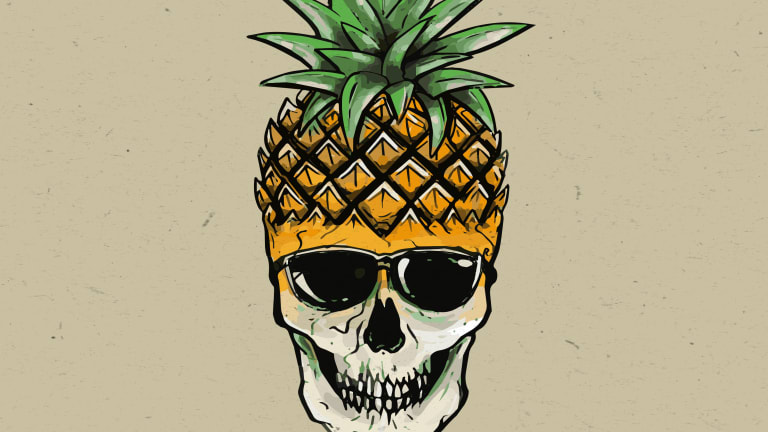 Don Diablo Takes a Crack at the Mysterious New Artist Big Pineapple with 'Another Chance' Rework
Don Diablo knows who Big Pineapple is, do you?
Don Diablo is back at it with a new edit of Big Pineapple's 'Another Chance'.  
I can't get enough of this Big Pineapple backstory.
"The mysterious Big Pineapple grew up on a remote island where he was left as a baby. Growing up there he made the most out of his lonely situation, mostly making toys and later on art from the pineapples he was surrounded with.  
A few years ago he met a stranger who showed him the wondrous world of electronic music. He fell in love with the sound immediately and decided to dedicate his life to making music. 
Years pass. Until one day that stranger saw his dedication and hard work and decided to take him under his wing. That stranger is also known as Don Diablo and the rest is...well about to be history. "
I love an epic friendship origin story! 
Don Diablo takes inspiration from the 2001 UK Hit 'Another Chance' by Roger Sanchez and loops in a sample from Toto's 'I Won't Hold You Back'. Anytime you throw in Toto, you got yourself a fan.
It's a skillful edit and gives a nod to noughties house with a flare of future house.
Check out the track for yourself here: