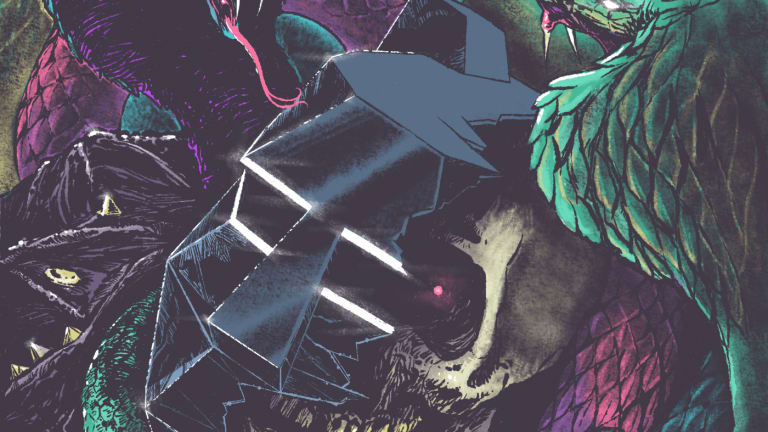 Black Tiger Sex Machine X YOOKiE Reunite For "Snakes"
BTSM x YOOKiE slither there way back together
Following the release of New Worlds, their sophomore album, Black Tiger Sex Machine are back in collaboration alongside YOOKiE with their newest release "Snakes".
The trio and YOOKiE are coiled up to strike with this grimy, heavy bass monster track. These two acts are proving to be the king cobras of the bass community. It killed the crowd when they dropped it at Lost Lands and it is sure to do the same for you. 
BTSM will be hitting the road across North America with this single on their headline tour this fall, Part II of the Ceremony Tour.
 Follow Black Tiger Sex Machine: 
Follow YOOKiE: