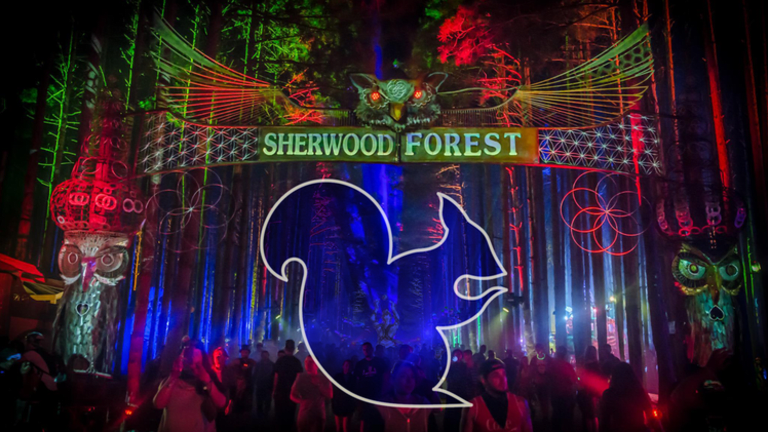 Will Blackmill Play His First-Ever Set at Electric Forest 2019?
Blackmill took to Twitter to spill some tea.
UK melodic dubstep producer Robert Card, better known to fans as Blackmill, has spent the last decade virtually out of the spotlight. Though he garnered a massive fan base for several viral originals and remixes since 2010, Card has never performed a live show. 
That may not be the case much longer, however. He's stayed quiet over the years, but this week the artist took to Twitter to give eager fans exactly what they've wanted to hear. 
The prospect of a Blackmill performance sparked fans to pour in praises and ideas of where it should be. Though nothing is confirmed, for those lucky enough to be attending Electric Forest, this may be your shot to see the elusive producer. 
Card gained attention back in 2010 when melodic dubstep reigned supreme. His remix of Ellie Goulding's "Your Song"  became an instant hit, reaching #1 on HypeMachine. 
After releasing originals like his smash hit "Let It Be" featuring Veela,  he was set as one of the top requested dubstep producers - along with the likes of Mt. Eden. His latest release came out in 2017 with Scottish musician John Edge for his first creative project in Americana indie-folk entitled "Emerald City." 
It will be interesting to see what kind of mix Blackmill will perform for his debut performance. 
FOLLOW BLACKMILL:
Facebook: https://www.facebook.com/Blackmill-167224433307649/
Twitter: https://twitter.com/BlackmillMusic
FOLLOW ELECTRIC FOREST:
Facebook: https://www.facebook.com/ElectricForest/
Twitter: https://twitter.com/Electric_Forest
Instagram: https://www.instagram.com/electric_forest/