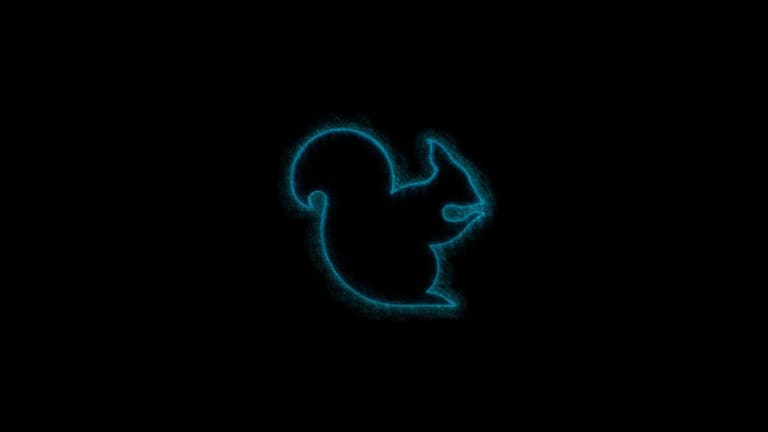 Blackmill Breaks 4-Year Hiatus with Melodic Dubstep Single, "Redemption"
For the first time in years, Blackmill is in the giving spirit.
Fans of 2010-2014 era melodic dubstep will recognize Blackmill as an essential figure of that sonic landscape. By the looks of things, the Highland, U.K. producer has returned. He has offered up a track titled "Redemption" that updates his melodic dubstep style with modern sound design elements.
Indeed, "Redemption" doesn't stray far from the airy melodies and half-time drum patterns that characterized early Blackmill (real name Robert Card) releases. Fans will likely be delighted to hear that his creative process has evolved - but not enough that he's abandoned the hallmarks of his style.
Card's slow-burning style of melodic dubstep became an essential tangent of the EDM boom of 2010-2012. His 2010 remix of Ellie Goulding's "Your Song" reached #1 on Hype Machine, and he released a debut album titled Reach for Glory the following year.
Card still has yet to perform live under his Blackmill alias, although he flirted with the idea a year ago (almost to the day).
H/T: River Beats
FOLLOW BLACKMILL:
Facebook: facebook.com/Blackmill-167224433307649/
Twitter: twitter.com/BlackmillMusic