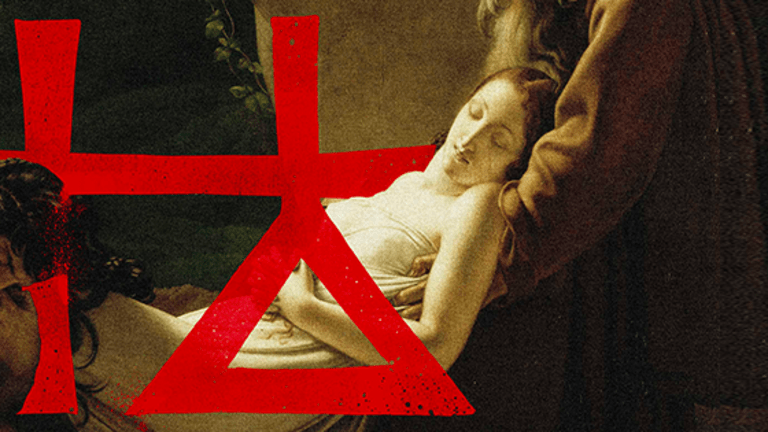 BLESSUS Debut New Single and Video for "ELEPHANT"
Who is BLESSUS? Shoot, they'd rather you figure it out. In fact, the media has been going crazy trying to guess. BLESSUS is the anonymous project from two of dance music's most well-respected producers, hoping to unveil a total departure from their original sound and style.
Their goal? "Create music that speaks for itself without prejudice or expectations."
Now, they unleash their debut single titled "ELEPHANT," with a corresponding visual to match. The cinematic video pairs nicely with the pulsing track, featuring strange and terrifying characters surrounding a cult-like symbology.
To push the new record, BLESSUS "disciples" have been popping up in cities all across the States. As BLESSUS get bigger, they suggest you sleep with one eye open.
Follow BLESSUS:
Facebook: facebook.com/BLESSUSBLESSUSS
Twitter: twitter.com/BLESSUSBLESSUS
Instagram: instagram.com/blessusblessus
SoundCloud: soundcloud.com/blessus