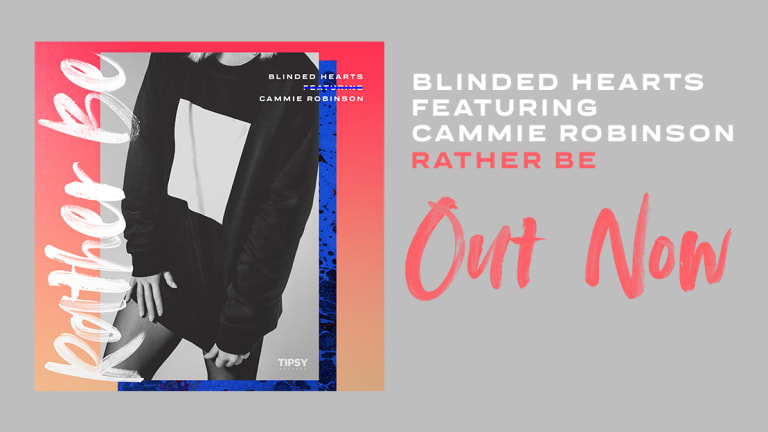 Blinded Hearts Teams Up With Cammie Robinson For "Rather Be"...
There's nothing I'd rather be listening to right now...
Having previously collaborated with EDM Legend, Flux Pavillion, Cammie Robinson recently teamed up with upcoming producer "Blinded Hearts" for a new smash hit single titled "Rather Be".
Released via Tipsy Records, the production uses a beautiful blend of percussion and horns to create powerful melodies and rhythms throughout the entire track. 
With much more upcoming music on the horizon, I can only look forward to this duo changing the electronic music scene even further. After all, there's no place I'd rather be...