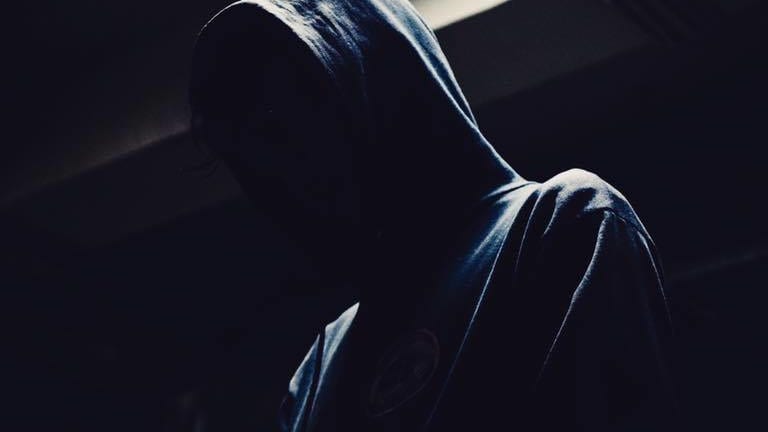 Bonez Brings the G House Heat with "Body Bag"
G house isn't dead if Bonez has anything to say about it.
Just when you thought G house belonged to a bygone EDM era, Bonez has breathed new life into the genre. The relatively unknown DJ/producer has delivered a single titled "Body Bag" via Artist Intelligence Agency with equal parts urban grit and visceral dance floor appeal.
The four-on-the-floor beat structure of "Body Bag" provides a suitable framework for its gangsta rap-inspired melody and raucous synth work. That's not all, though. Just when you think you've got this track all figured out, the second drop introduces as-yet-unheard sound design elements.
"Body Bag" follows up "ILTWYD," the debut single delivered by Bonez in August of last year. The anonymous producer plans to release more music in the coming months, making 2019 a pivotal year.
"Body Bag" by Bonez is out now via Artist Intelligencec Agency. Stream the single across platforms here.
Follow Bonez:
Facebook: facebook.com/bonezmusique
Twitter: twitter.com/bonezmusique
Instagram: instagram.com/bonezmusique
SoundCloud: soundcloud.com/bonezmusique