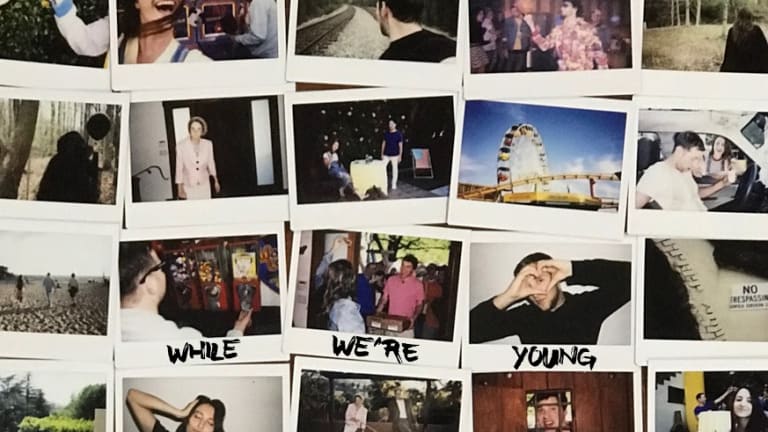 Hit the Road With BONNIE X CLYDE and Their New EP "While We're Young" [Listen]
BONNIE X CLYDE highly anticipated sophomore EP
The dynamic duo are back with a new EP, "While We're Young". BONNIE X CLYDE, the DJ/producer/vocalist power pair are blazing on their rise to stardom with five new tracks.
Featured on the EP are the two lead off singles "The Unknown", and "Do It All Over", that have accumulated over a million plays globally and have received heavy support from both Spotify & Apple Music, identifying them as an act to look out for in 2018.
BONNIE X CLYDE created "While We're Young" to remind their fans to believe in themselves, to work hard, but also to never forget to have fun along the way. With the overall message of cherishing our fleeting youth, how can you not support this EP!
These two for sure are living life to the fullest. The EP has all the ingredients to gain mainstream success. We can't wait to see what they have in store for us next!
In the meantime check them out while on tour:
7/14 - Gold County Fairgrounds, CA
7/20 - Opera, Atlanta, GA 
8/4 - Veld Festival, Toronto 
8/17- DAS Energi, SLC 
8/18 - Marquee, Calgary
9/1 - Electric Zoo, NY
Follow BONNIE X CLYDE: