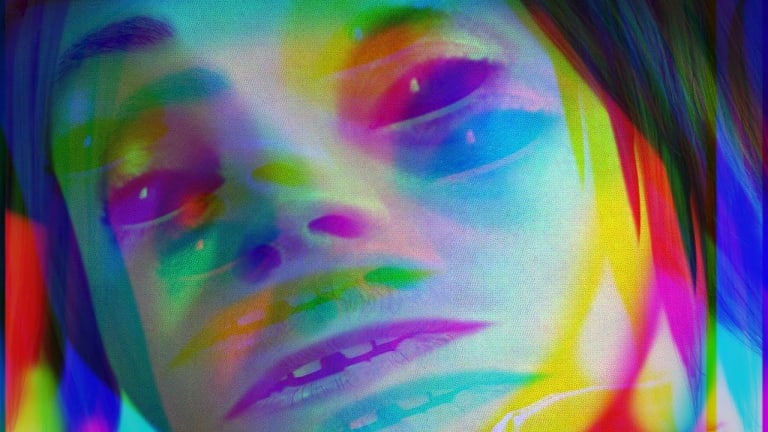 Listen to Bonobo's Fresh New Take on Gorillaz 'Andromeda'
Go far off into the galaxy with Bonobo's spacious take on the Gorillaz's 'Andromeda.'
Gorillaz mastermind Damon Alburn just recently revealed that he's ready to release 40 or so tunes, bringing out excitement to an all-time high.
As if things could get any better, immediately after this announcement a brand new remix of Gorillaz's "Andromeda" broke out of its cage. The remix from the critically regarded Bonobo features an upbeat style with a continuous jazz-like movement bass line, yet very minimalistic and complementary.
The Gorillaz promised a new album at the end of 2016, which would feature artists like Kelela, Danny Brown, and Grace Jones. They announced Humanz last month with an official release date set for April 28th, 2017. Listen to Bonobo's "Andromeda" remix below.
Nic Fancuilli, Claptone, and Banx and Ranx also threw food into the Gorillaz's cage. The Banx and Ranx's remix of "Saturn Barz" was very heavily Reggae-influenced. Nic Fanciculli ascended into house music with his remix of "Ascension" (feat. Vince Staples). The Claptone remix "We Got the Power" also took the house route giving the original a brand new direction. All three remixes can be streamed on Apple Music via the links below.
Gorillaz - "Saturnz Barz" (feat. Popcaan) [Banx and Ranx Remix]: https://itun.es/us/jFx4ib
Gorillaz - "Ascension" (feat. Vince Staples) [Nic Fancuilli Remix]: https://itun.es/us/dQx4ib
Gorrillaz - "We Got the Power" (feat. Jehnny Beth) [Claptone Remix]: https://itun.es/us/-Hx4ib