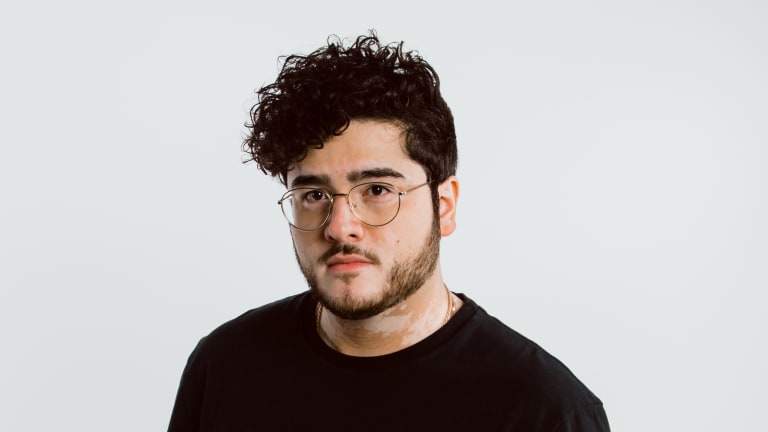 Boombox Cartel Shares Lead Single, "Máquina," from Upcoming Album
Boombox Cartel is back and bigger than ever with the debut single from his forthcoming album.
Fans all over the world have been waiting patiently for Boombox Cartel's first release of 2020, and it's finally here. "Máquina" is the first of many tracks to be released this year as part of a body of work that will shed entirely new light on the genre-bending sound festivalgoers everywhere have come to know and love.
"Máquina" - meaning "machine" in Spanish - begins with somber vocal melodies and ominous atmospheric textures that give way to hopeful, arpeggiated synth progressions. Any glimmer of hope, however, is quickly extinguished when a brutal drop of serrating synths and mammoth trap drums hits us head on. As the song continues, the listener is warmly greeted with a more optimistic second drop that leaves us feeling that all hope may not, in fact, be lost.
A longstanding influence on the trap and EDM scene with his highly distinguishable fusion of electronic, hip-hop, and Latin musical stylings, Boombox Cartel's forthcoming body of work is just the beginning of the next chapter in his musical legacy.
Stream or download Boombox Cartel's "Máquina" today.
FOLLOW BOOMBOX CARTEL:
Facebook: facebook.com/boomboxcartel
Twitter: twitter.com/boomboxcartel
Instagram: instagram.com/boomboxcartel
Soundcloud: soundcloud.com/boomboxcartel