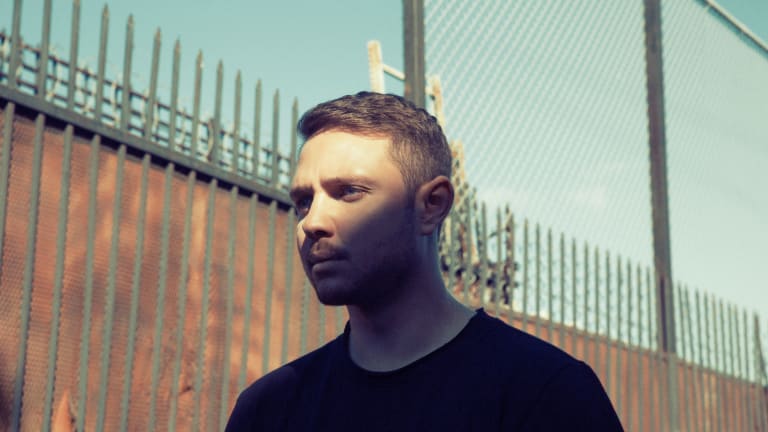 Borgeous Drops Captivating Future Bass Single, "Alcohol"
Another dose from the globally recognized producer is out now via Proximity.
Still off the high from his Lights Out EP in late August, Borgeous (real name John Borger) is back again to impress with his new power anthem single, "Alcohol." It's out now on Proximity. 
Playing between the lines of poignant lyrical content and bright electronic drifts, "Alcohol" is a dynamic listen. The track leads with somber vocals, "My glass is half empty, like the promise you made," giving it a raw authenticity sometimes lacking in traditional dance music. The emotive hooks paired with climbing drums and vivid synths make for more undeniable musical fire from the highly successful producer.
"When I heard the vocal, I was extremely excited," said Borger. "It's so relatable and will definitely strike a chord with listeners and transport them to different experiences in their lives."
A staple of dance chart top 10s globally, Borger has an exceptional knack for producing hit EDM tracks. The "Tsunami" producer is no stranger to festival main stages and has even had the DVBBS collaboration crowned "the most played track at Tomorrowland." With the vocal-led power that "Alcohol" harnesses, the single is certain to add to his platinum sales.
"To me 'Alcohol' is a great crossover song that can do well on both main stages and radio," Borger said of the track. "Both the lyrics and production give it great versatility."
Stream or download Borgeous' new single "Alcohol," out now on Proximity. 
FOLLOW BORGEOUS:
Facebook: facebook.com/borgeous
Twitter: twitter.com/borgeousmusic
Instagram: instagram.com/borgeousmusic
SoundCloud: soundcloud.com/borgeousmusic
FOLLOW PROXIMITY:
Facebook: facebook.com/proximity
Twitter: twitter.com/proximitym
Instagram: instagram.com/proximity
SoundCloud: soundcloud.com/proximity