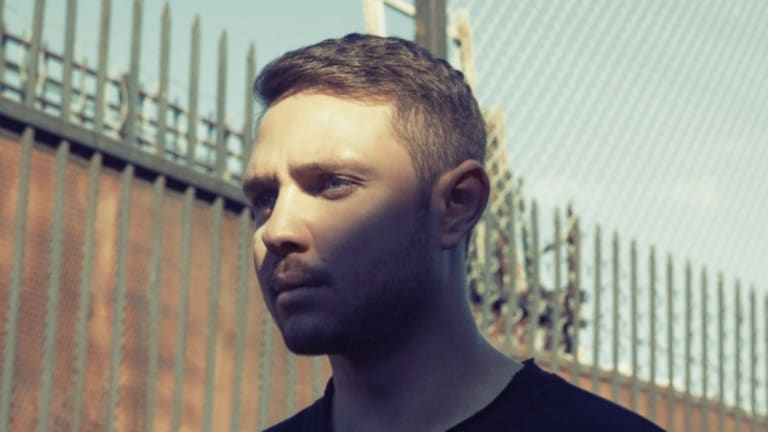 Borgeous Shares Melodic Dubstep Song "Runnin'" from Upcoming EP
"Runnin'" mixes face melting and feels into a summer anthem.
Borgeous has chosen the melodic dubstep subgenre as a framework for his latest single. He has premiered "Runnin'" from his upcoming EP, Lights Out, a song that pairs blissful melodies with the bombastic release of heavy bass.
Xylophone-like plucks precede the halftime drum pattern in "Runnin'," whose style is somewhat reminiscent of the songs that soundtracked the EDM boom of 2010-2014. Although energetic, the vocal doesn't hog more of the arrangement than it should - and the drop is sure to appeal to any headbanger in a festival audience.
"To me, 'Runnin" is the perfect combination of the past and the present," said Borgeous (real name John James Borger Jr.) in a statement. "It combines both vocals and high-energy builds that can be seen in my past productions, with the heavier dubstep sounds that I love playing out live in my sets today."
Pre-save the rest of Lights Out on Spotify here, and catch Borger's next show at Soundcheck in Washington, D.C. on August 16th.

H/T: Dancing Astronaut
FOLLOW BORGEOUS:
Facebook: facebook.com/borgeous
Twitter: twitter.com/borgeousmusic
Instagram: instagram.com/borgeousmusic
SoundCloud: soundcloud.com/borgeousmusic