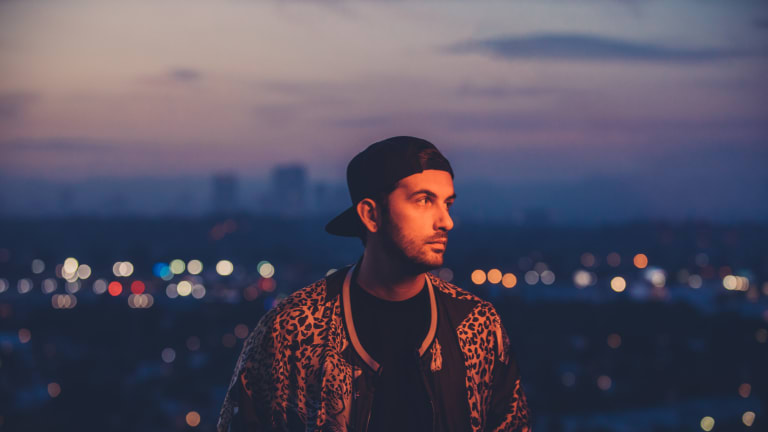 Borgore Releases A Side and B Side for "Petty" [Exclusive]
It's been a while since Borgore lent his own verses to a track.
Borgore is back to remind his fans that he still knows how to ruffle feathers. The Israeli artist has released A side and B side versions of "Petty," both of which see him combine controversial verses with hard-hitting sound design.
The A side of "Petty" abruptly shifts away from hip-hop at the drop as thunderous bass wobbles and a four-on-the-floor beat structure take center stage in the arrangement. The B side incorporates more of his own vocal contributions. Each version has a slightly different music video.
"I'm pretty shitty freestyler, as a matter of fact; English is not my mother tongue so talking is even complicated sometimes, but petty is probably the closest thing to a freestyler I can get," Borgore (real name Asaf Borger) has said. "It's practically a bunch of nonsense that somehow worked together. I recorded the hip-hop version after a drinking game and made a second complete opposite version just for the fuck of it couple months later and then I couldn't decide which one fit more - so here's both."
"Petty" will be included on the tracklist of The Art of Gore, an album Borger plans to release on September 26th, 2019.
FOLLOW BORGORE:
Facebook: facebook.com/Borgore
Instagram: instagram.com/borgore
Twitter: twitter.com/Borgore
Soundcloud: soundcloud.com/borgore